Molecular marker for tumordiagnosis and – therapy
Metastasis is the most critical factor responsible for
the failure of cancer treatment. Although protein expression profiling, gene array analysis and determination of critical risk factors in tumor tissue have improved the diagnostic classification of tumors, it is still difficult to predict the risk of metastasis by analyzing the resected primary tumor.
Further Information: PDF
IMG Innovations-Management GmbH
Phone: +49 (0)631/31668-50
Contact
Dr. Klaus Kobek
Media Contact
info@technologieallianz.de
TechnologieAllianz e.V.
All latest news from the category: Technology Offerings
Back to home
Newest articles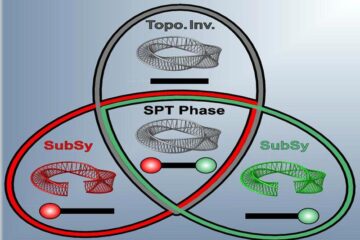 Topological phase protection reams to sub-symmetry
An international research team makes a breakthrough in physics. An international team led by researchers at Nankai University in China and at University of Zagreb in Croatia, along with team…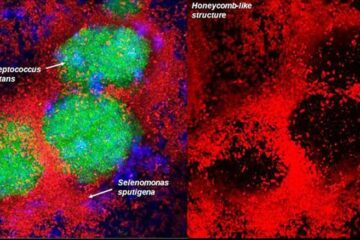 New bacterial species involved in tooth decay
Large study in children reveals Selenomonas sputigena as a key partner of Streptococcus in cavity formation. Collaborating researchers from the University of Pennsylvania School of Dental Medicine and the Adams…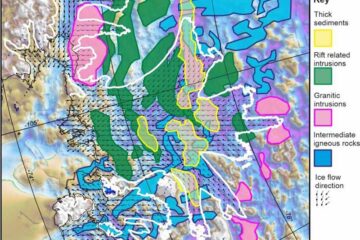 Ground beneath Antarctica's most vulnerable glacier mapped for first time
The ground beneath Antarctica's most vulnerable glacier has been mapped for the first time, by a team that includes a Swansea expert, helping scientists to better understand how it is…