Molecular marker for tumordiagnosis and – therapy
Metastasis is the most critical factor responsible for the failure of cancer treatment. Although protein expression profiling, gene array analysis and determination of critical risk factors in tumor tissue have improved the diagnostic classification of tumors, it is still difficult to predict the risk of metastasis by analyzing the resected primary tumor.
A prominent example is the endometrial cancer, which is the seventh most common malignant disorder in females. It affects 142,000 women worldwide, whereas 42,000 die from this cancer. The complete tumor resection survival usually depends on occurence of metastasis. The manifestation of the metastasis can affect different viscera and bones.
Further Information: PDF
IMG Innovations-Management GmbH
Phone: +49 (0)631/31668-50
Contact
Dr. Klaus Kobek
Media Contact
info@technologieallianz.de
TechnologieAllianz e.V.
All latest news from the category: Technology Offerings
Back to home
Newest articles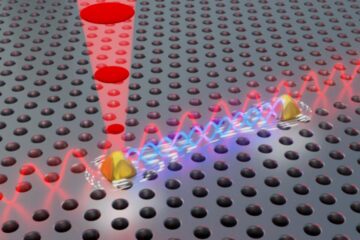 Nanoscopic advance of colossal significance
In a new breakthrough, researchers at the University of Copenhagen, in collaboration with Ruhr University Bochum, have solved a problem that has caused quantum researchers headaches for years. The researchers…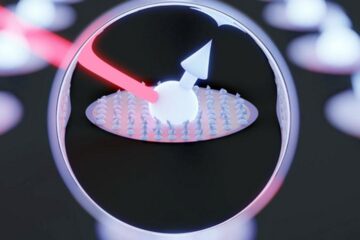 Qubits on strong stimulants
Researchers find ways to improve the storage time of quantum information in a spin rich material. An international team of scientists have demonstrated a leap in preserving the quantum coherence…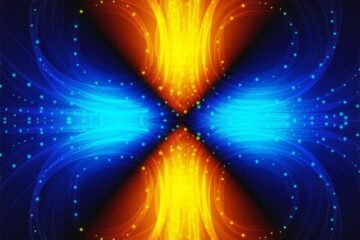 Quantum sensors see Weyl photocurrents flow
Boston College-led team develops new quantum sensor technique to image and understand the origin of photocurrent flow in Weyl semimetals. Quantum sensors can be used to reveal a surprising new…