MMPace – a novel screening assay for MMP-Inhibitors
A wide range of human diseases, such as diabetes mellitus, arthritis and, most of all, cancer, goes along with malfunctions in the regulation of matrix metalloproteinases, especially MMP 2 and MMP 9. In view of this background, an innovative cell based MMP bioassay was invented enabling high through-put screening of novel MMP inhibitors. The method is based on the <b>heterologous expression and immobilization of biologically active forms of MMP 2 and MMP 9</b> on the cell surface of Pichia pastoris via a novel, highly efficient cell surface display system. Therefore now a source for MMP without further activation is available plus MMPs are produced in a host that posesses GRAS status.
Further Information: PDF
Universität des Saarlandes Wissens- und Technologietransfer GmbH PatentVerwertungsAgentur der saarländischen Hochschulen
Phone: +49 (0)681/302-6340
Contact
Dipl. Chem. Dagmar Vössing, Dipl.-Kfm. Axel Koch MBA, Dipl. Ing. Gerd Schneider
Media Contact
info@technologieallianz.de
TechnologieAllianz e.V.
All news from this category: Technology Offerings
Back to the Homepage
Latest posts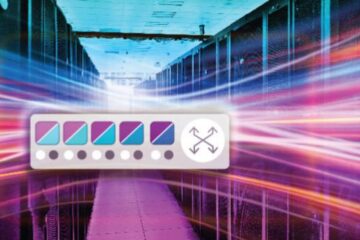 Machine learning at speed
Inserting lightweight optimization code in high-speed network devices has enabled a KAUST-led collaboration to increase the speed of machine learning on parallelized computing systems five-fold. This "in-network aggregation" technology, developed…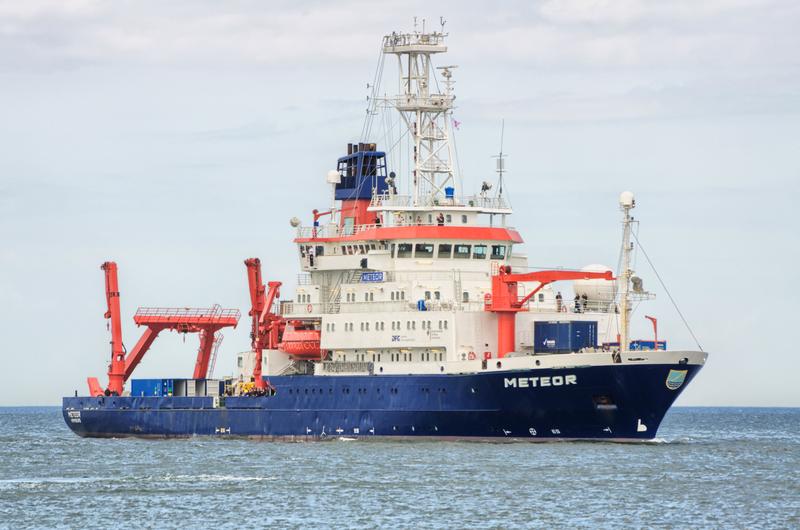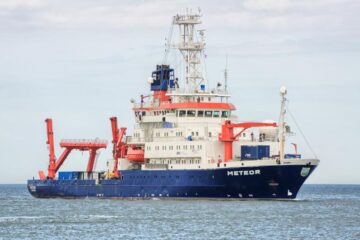 The Amazon and the sea
Expedition investigates matter fluxes and food webs in the world's largest river plume. As the world's largest river, the Amazon contributes about one-fifth of the global freshwater input to the…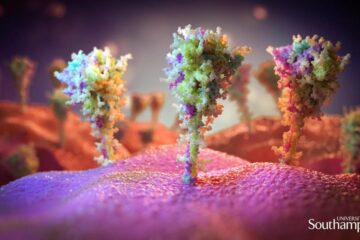 First images of cells exposed to COVID-19 vaccine reveal native-like Coronavirus spikes
New research has for the first time compared images of the protein spikes that develop on the surface of cells exposed to the Oxford-AstraZeneca vaccine to the protein spike of…