Micro-Hydroforming – Internal High-Pressure Forming of Micro-Components
This invention concerns a device for internal high-pressure forming of micro-components from tubular moulding blanks. In this novel design, a carriage is sliding along guides, moved by a drive mounted separately from the guides. Hereby, the drive is coupled to the carriage free of any transverse forces. This minimises elastic deformations. Bending stresses in the plungers are avoided. The relative position between guide and forming tool is maintained.
The functional capability of the invention has been proven in many tests. Patents are granted in USA, Germany, France, Great Britain and Suisse. PROvendis is offering licences of the invention to interested parties on behalf of Cologne University of Applied Sciences.
Further information: PDF
PROvendis GmbH
Phone: +49 (0)208/94105 10
Contact
Dipl.-Ing. Alfred Schillert
As Germany's association of technology- and patenttransfer agencies TechnologieAllianz e.V. is offering businesses access to the entire range of innovative research results of almost all German universities and numerous non-university research institutions. More than 2000 technology offers of 14 branches are beeing made accessable to businesses in order to assure your advance on the market. At www.technologieallianz.de a free, fast and non-bureaucratic access to all further offers of the German research landscape is offered to our members aiming to sucessfully transfer technologies.
Media Contact
info@technologieallianz.de
TechnologieAllianz e.V.
All latest news from the category: Technology Offerings
Back to home
Newest articles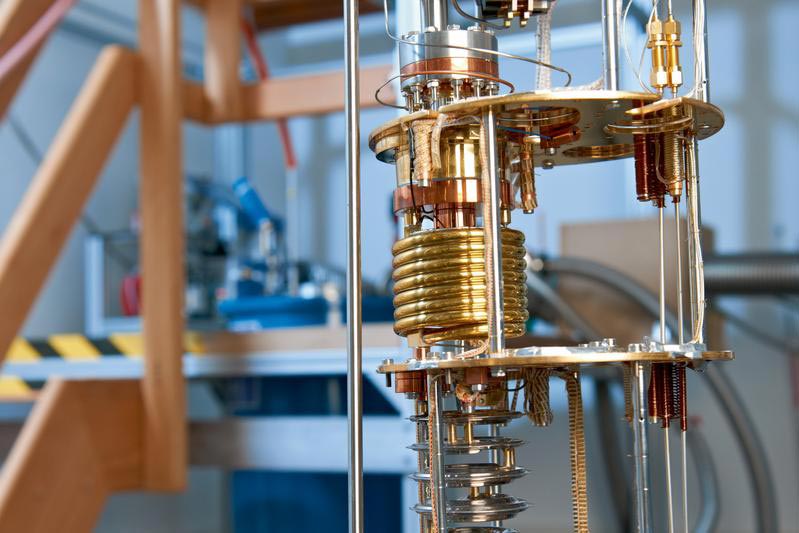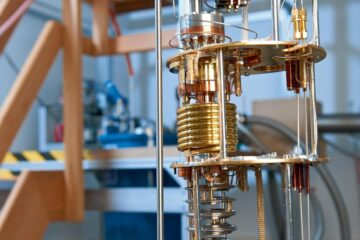 An exotic interplay of electrons
International research team discovers novel quantum state. Water that simply will not freeze, no matter how cold it gets – a research group involving the Helmholtz-Zentrum Dresden-Rossendorf (HZDR) has discovered…
Positively charged nanomaterials treat obesity
… anywhere you want. Columbia researchers discover that the cationic charged P-G3 reduces fat at targeted locations by inhibiting the unhealthy lipid storage of enlarged fat cells. Researchers have long…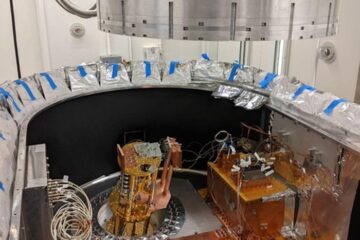 New analysis approach could help boost sensitivity of large telescopes
Large telescope receiver optics confirmed in lab prior to installation at Simons Observatory. Some of the largest and most sophisticated telescopes ever made are under construction at the Simons Observatory…