Micro fluidic system for simulating in vivo-equivalent cell barriers
In vivo like models are very important in the field of pharma- and medical research. They provide the ability to analyse complex rela-tions under defined conditions. To simulate such barrier systems it is suitable to imitate the native conditions as they occur at cell barriers in vivo. For this reason it is neces-sary to simulate in vivo cell barriers which are accessible both from the apical and the basolateral side.
The micro fluidic system according to the present invention is simulating the in vivo situation, where the cell barrier separates the compartments in two different milieus such as intestinal lumen and blood. The system comprises a container with one or more micro fluidic modules. Each module consists of two micro-structured polycar-bonate (PC) sheets separated by a trans-missible polycarbonate membrane.
Further Information: PDF
IMG Innovations-Management GmbH
Phone: +49 (0)631/31668-50
Contact
Dr. Klaus Kobek
Media Contact
info@technologieallianz.de
TechnologieAllianz e.V.
All news from this category: Technology Offerings
Back to the Homepage
Latest posts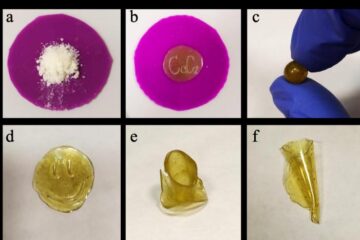 Chemists create renewable plant-based polymers
What makes them different is that they can be easily recycled. Researchers at the Laboratory of Cluster Catalysis at St Petersburg University have synthesised polymers from biomass. What makes them…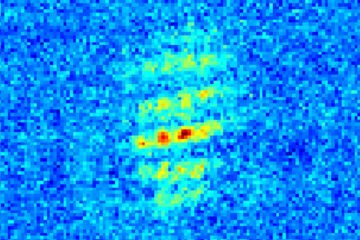 Atom interferometry demonstrated in space for the first time
Researchers present results of experiments with atom interferometry on a sounding rocket / Further rocket missions set to follow. Extremely precise measurements are possible using atom interferometers that employ the…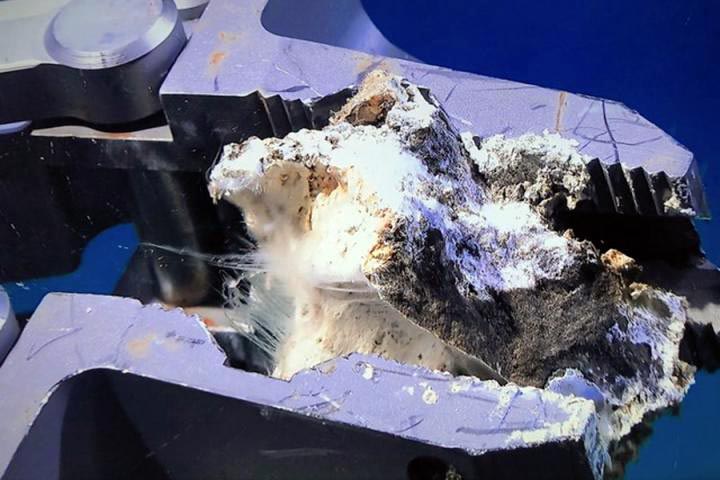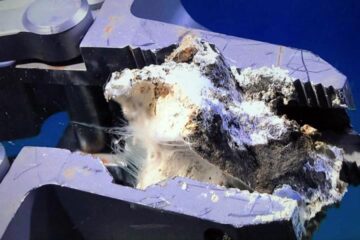 Ocean bacteria release carbon into the atmosphere
Research could help scientists better estimate Earth's carbon budget. A team led by University of Minnesota researchers has discovered that deep-sea bacteria dissolve carbon-containing rocks, releasing excess carbon into the…