New method for the synthesis of modified rylene systems
Many fluorescent dyes are based upon chromophores with a highly delocalised pi-system. Especially functional rylene type dyes are of great technical importance and reveal a manifold of applications. A method was developed to synthesize a new class of compounds with interesting chemical, optical and electronic properties as well as a possibility for a selective functionalisation of the compounds.
Further Information: PDF
Universität des Saarlandes Wissens- und Technologietransfer GmbH PatentVerwertungsAgentur der saarländischen Hochschulen
Phone: +49 (0)681/302-71302
Contact
Dipl.-Kfm. Axel Koch (MBA), Dr. Conny Clausen, Dr. Nicole Comtesse, Dr. Frank Döbrich
Media Contact
info@technologieallianz.de
TechnologieAllianz e.V.
All latest news from the category: Technology Offerings
Back to home
Newest articles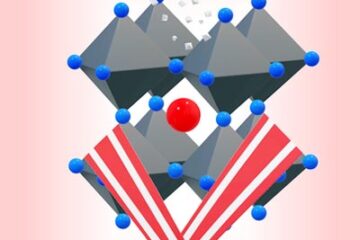 Perovskite solar cells soar to new heights
Metal halide perovskites have been under intense investigation over the last decade, due to the remarkable rise in their performance in optoelectronic devices such as solar cells or light-emitting diodes….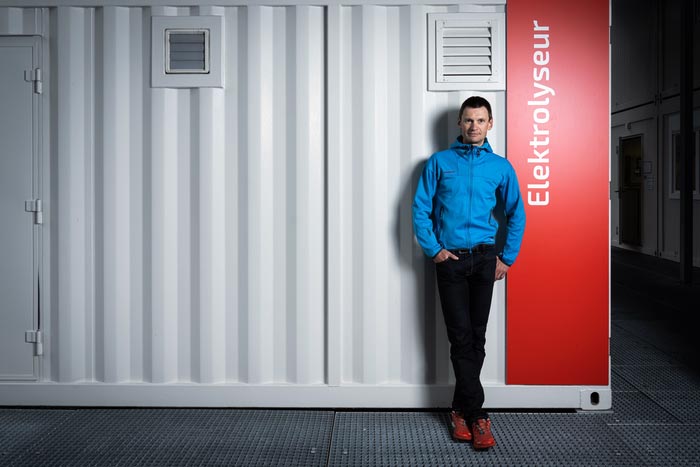 Blue hydrogen can help protect the climate
An international group of researchers led by the Paul Scherrer Institute and the Heriot-Watt University has carried out in-depth analyses of the climate impact of blue hydrogen. This is produced…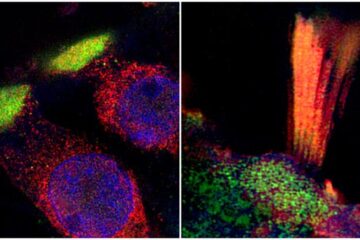 Genes associated with hearing loss visualised in new study
Researchers from Uppsala University have been able to document and visualise hearing loss-associated genes in the human inner ear, in a unique collaboration study between otosurgeons and geneticists. The findings…