Method for reliable ratio quantification in mass spectrometry
In modern life sciences, mass spectrometry (MS) is often used as an analytic tool.
The presented method tackles the problem encountered when trying to quantify the ratio of e.g. two distinct target peptides, like phosphorylated vs. non-phosphorylated peptides. Therefore the method uses chemically synthesized peptides that contain both target peptides separated by a protease recognition site. The peptides are then cleaved by the respective protease, resulting in a mixture of the two target peptides with a stoichiometry defined solely by the design of the original peptide (see figure). The ratio of the target peptides in a sample can then easily be estimated by double ratio calculation.
Further Information: PDF
DKFZ (German Cancer Research Center, Deutsches Krebsforschungszentrum)
Phone: +49-6221-42 2955
Contact
Dr. Ruth Herzog
Media Contact
info@technologieallianz.de
TechnologieAllianz e.V.
All news from this category: Technology Offerings
Back to the Homepage
Latest posts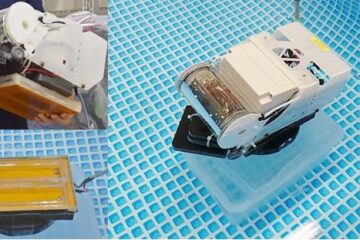 Seawater as an electrical cable !?
Wireless power transfers in the ocean For drones that can be stationed underwater for the adoption of ICT in mariculture. Associate professor Masaya Tamura, Kousuke Murai (who has completed the…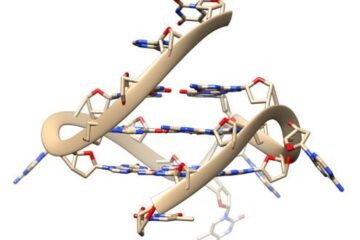 Rare quadruple-helix DNA found in living human cells with glowing probes
New probes allow scientists to see four-stranded DNA interacting with molecules inside living human cells, unravelling its role in cellular processes. DNA usually forms the classic double helix shape of…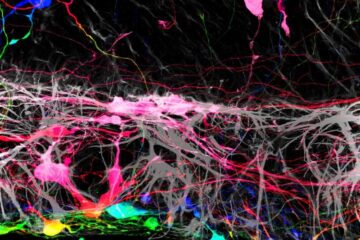 A rift in the retina may help repair the optic nerve
In experiments in mouse tissues and human cells, Johns Hopkins Medicine researchers say they have found that removing a membrane that lines the back of the eye may improve the…