Method for the Diastereoselective Synthesis of Pronucleotides
The present invention is directed to a process for the diastereoselective synthesis of phosphorus compounds, particularly pronucleotides (nucleotide prodrugs). Pronucleotides represent a promising alternative to improve the biological activity of nucleoside analogs in antiviral and cancer chemotherapy.
Further Information: PDF
TuTech Innovation GmbH (TuTech)
Phone: +49 (0)40/76629-6542
Contact
Astrid Stichnoth, Dr. Stefanie Klingelhöfer, Karl-Heinz Rehfeldt, Ingo Siebert
Media Contact
info@technologieallianz.de
TechnologieAllianz e.V.
All latest news from the category: Technology Offerings
Back to home
Newest articles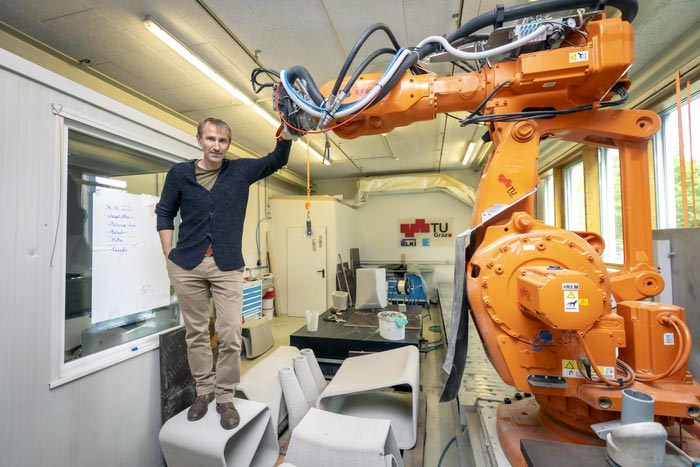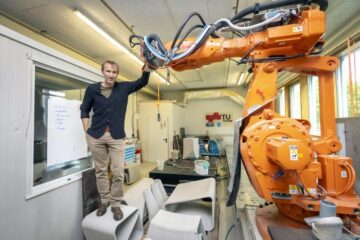 Building lighter with concrete
How concrete 3D printing saves material and CO2. "As soon as climate compatibility comes into play we have to look at mineral building materials. And this is where the really…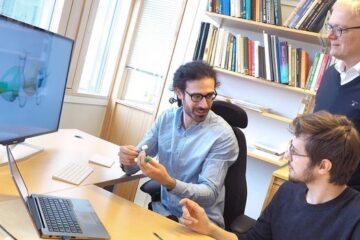 Optical cavities could provide new technological possibilities
Light and molecules behave in very special ways in optical cavities. Don't think this is important to you? It may be soon. A research team from the Norwegian University of…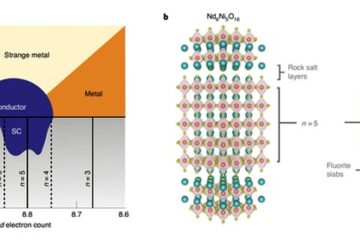 Finding superconductivity in nickelates
Arizona State physicist uses intuition, supercomputers to identify new high-temperature superconductor. The study of superconductivity is littered with disappointments, dead-ends, and serendipitous discoveries, according to Antia Botana, professor of physics at…