Mayamycins, new benzanthrins with antibacterial, antiproliferative and antiphytopathogenic action
This invention concerns novel benzanthrins, Mayamycins, isolated from the bacterium Streptomyces sp. HB202. Mayamycines may be used against infectious diseases and cancer and also in cosmetics or as plant protectants.
Further Information: PDF
Patent- und Verwertungsagentur für die Wissenschaftlichen Einrichtungen in Schleswig-Holstein GmbH (PVA SH)
Phone: +49 (0)431/8009937
Contact
Dr. Alexandra Baumgartner
Media Contact
info@technologieallianz.de
TechnologieAllianz e.V.
All news from this category: Technology Offerings
Back to the Homepage
Latest posts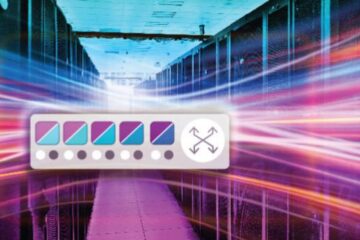 Machine learning at speed
Inserting lightweight optimization code in high-speed network devices has enabled a KAUST-led collaboration to increase the speed of machine learning on parallelized computing systems five-fold. This "in-network aggregation" technology, developed…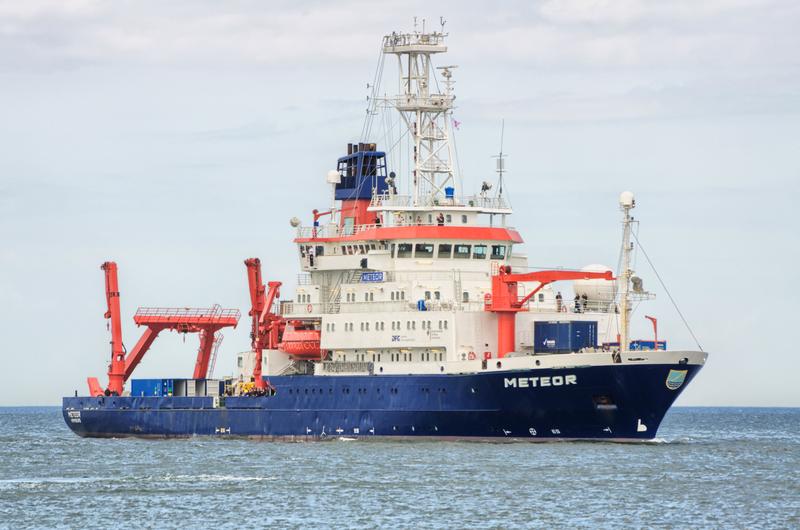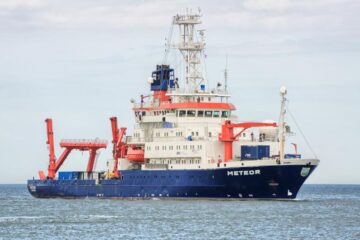 The Amazon and the sea
Expedition investigates matter fluxes and food webs in the world's largest river plume. As the world's largest river, the Amazon contributes about one-fifth of the global freshwater input to the…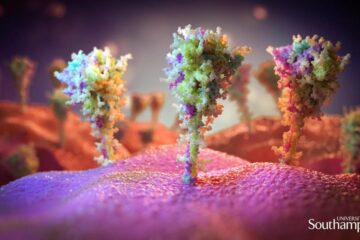 First images of cells exposed to COVID-19 vaccine reveal native-like Coronavirus spikes
New research has for the first time compared images of the protein spikes that develop on the surface of cells exposed to the Oxford-AstraZeneca vaccine to the protein spike of…