Novel Material Density Sensor Based on Left-handed Line Resonators
The new material density sensor enables contactless and highly sensitive mass flow measurements of dielectric materials transported in pipe lines or with conveyor belts.
The concept is based on so called left-handed line resonators and meets the requirements of a short sensor length, low frequencies to reduce sensor costs and an adequate sensitivity to enable a high resolution of changes in permittivity.
Further Information: PDF
INNOVECTIS Gesellschaft für Innovations-Dienstleistungen mbH
Phone: +49 (0)69/2561632-0
Contact
Dr. Otmar Schöller
Media Contact
info@technologieallianz.de
TechnologieAllianz e.V.
All news from this category: Technology Offerings
Back to the Homepage
Latest posts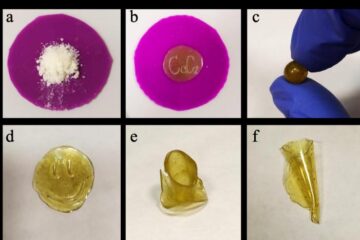 Chemists create renewable plant-based polymers
What makes them different is that they can be easily recycled. Researchers at the Laboratory of Cluster Catalysis at St Petersburg University have synthesised polymers from biomass. What makes them…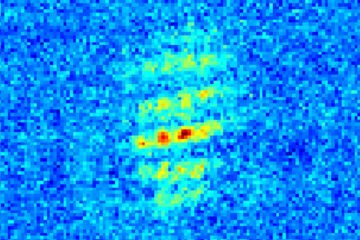 Atom interferometry demonstrated in space for the first time
Researchers present results of experiments with atom interferometry on a sounding rocket / Further rocket missions set to follow. Extremely precise measurements are possible using atom interferometers that employ the…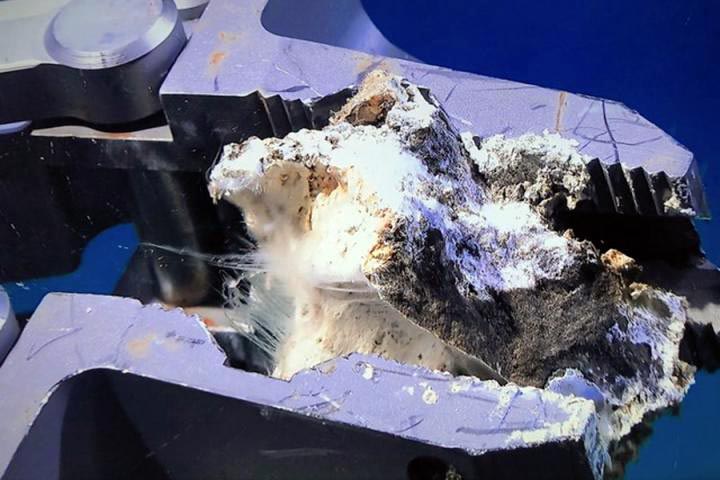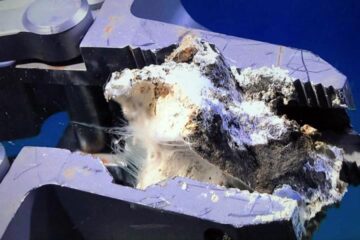 Ocean bacteria release carbon into the atmosphere
Research could help scientists better estimate Earth's carbon budget. A team led by University of Minnesota researchers has discovered that deep-sea bacteria dissolve carbon-containing rocks, releasing excess carbon into the…