The manufacture of water-insoluble lignin-agglomerates from black liquor
This invention is a process for manufacturing water-insoluble lignin-agglomerates in the form of granulates or briquettes from liquor left over as waste from processes of cellulose-extraction. The extract can be used energetically or materially. The extract is firstly granulated through spray-granulation or mix-agglomeration, leaving lignin-agglomerates, then is treated with acid, lowering its pH-value and making it insoluble in water. This process can make not only lignin-granulates but also lignin-briquettes. The granulates are brought into a formative template and immersed in sulfuric acid.
Further Information: PDF
ZAB ZukunftsAgentur Brandenburg GmbH Brainshell
Phone: +49 (0)331/200 29-260
Contact
Martina Roth
Media Contact
info@technologieallianz.de
TechnologieAllianz e.V.
All latest news from the category: Technology Offerings
Back to home
Newest articles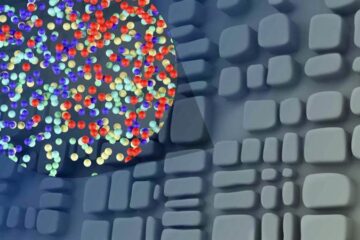 Better magnets for green energy
Researchers use multicomponent alloys to make strong and ductile soft magnetic materials. Latest results now published in the journal Nature. Soft magnetic materials (SMMs) applied in electric engines transform energy…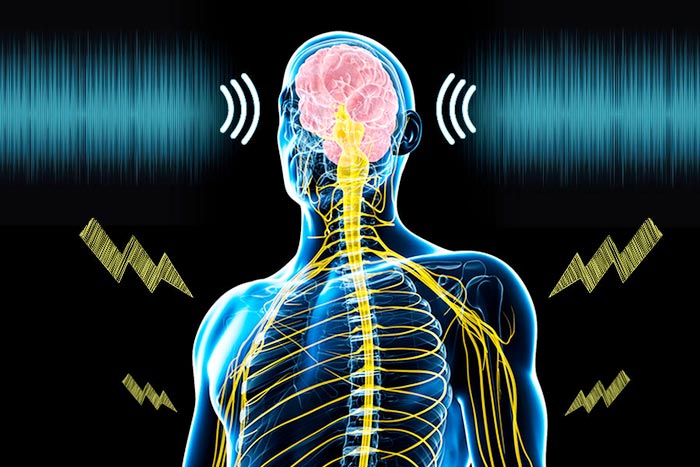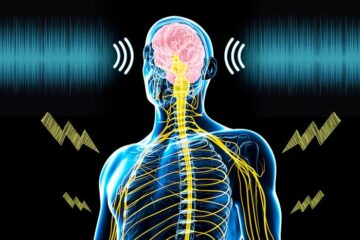 Sound plus electrical body stimulation has potential to treat chronic pain
New technique could relieve pain for individuals with various chronic and neurological conditions. A University of Minnesota Twin Cities-led team has found that electrical stimulation of the body combined with…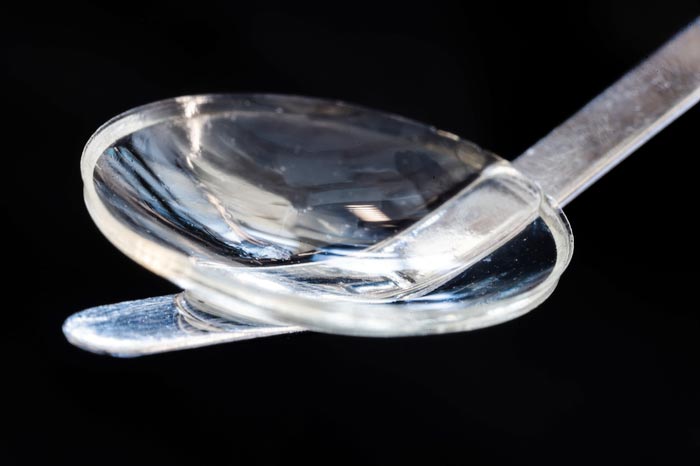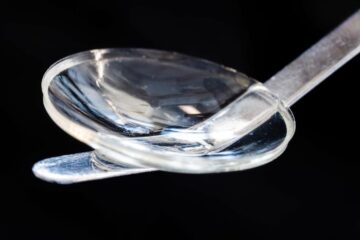 Bioengineered cornea can restore sight to the blind and visually impaired
Bioengineered corneal tissue for minimally invasive vision restoration in advanced keratoconus in two clinical cohorts. Researchers and entrepreneurs have developed an implant made of collagen protein from pig's skin, which…