Low-Cost 3D Controller with Intuitive Handling
The 3D market develops rapidly. Our invention contributes to this progress by providing a system for computing accurate six degrees of freedom (6DOF) of an input device. 3D-position and 3D-orientation are computed in real time at a high frequency. All computations are executed with minimalistic processing power and can be handled by an 8-Bit microcontroller. This provides versatile 2D and 3D applications. Virtual objects can be intuitively moved and rotated in 3D space, just as if the user holds the item in his hand. The intuitive handling, the high precision and the real-time processing promise an extremely real experience.
Further Information: PDF
Eberhard Karls Universität Tübingen
Phone: +49 (7071) 29-72639
Contact
Dr. Rolf Hecker
Media Contact
info@technologieallianz.de
TechnologieAllianz e.V.
All latest news from the category: Technology Offerings
Back to home
Newest articles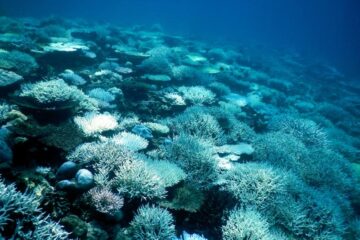 Young Corals Provide Insight into Recovery from Coral Bleaching
The number of young corals can reveal how reefs are recovering from coral bleaching. A new study from the University of Bremen, which was recently published in "PLOS ONE" journal,…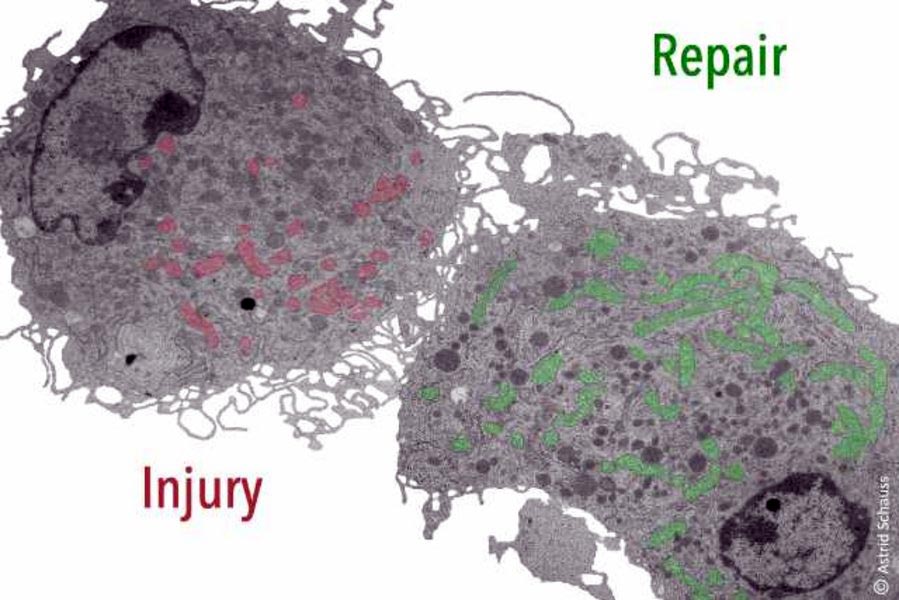 Defense or repair: How immune cells are controlled during wound healing
For the first time, scientists show a causal link between tissue repair, mitochondrial metabolism, and the activation and function of macrophages (scavenger cells) / Publication in 'Cell Metabolism'. A Cologne-based…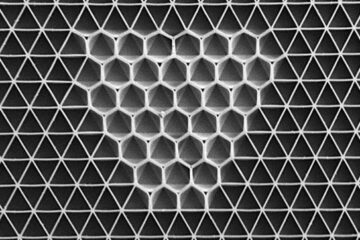 Transforming material topology with a drop of liquid
Liquid acts across multiple scales to reorganize connectivity in networks of artificial microscopic cells. The Science Networks of cells in nature have inspired researchers to develop their own materials made…