The invention describes a highly sensitive semiconductor heterostructure for the detection of electromagnetic waves. The prototype works at room temperature in the range of 400nm – 4 µm. Expanding the detection range to lower wavelengths, e.g. in the soft x-ray range, should also be possible. The sensor is sensitive enough to detect single photons with a count rate of a few hundred MHz. The active area has a diameter of only 100 nm to a few µm.
Further information: PDF
Bayerische Patentallianz GmbH
Phone: +49 89 5480177-0
Contact
Peer Biskup
As Germany's association of technology- and patenttransfer agencies TechnologieAllianz e.V. is offering businesses access to the entire range of innovative research results of almost all German universities and numerous non-university research institutions. More than 2000 technology offers of 14 branches are beeing made accessable to businesses in order to assure your advance on the market. At www.technologieallianz.de a free, fast and non-bureaucratic access to all further offers of the German research landscape is offered to our members aiming to sucessfully transfer technologies.
Media Contact
info@technologieallianz.de
TechnologieAllianz e.V.
All latest news from the category: Technology Offerings
Back to home
Newest articles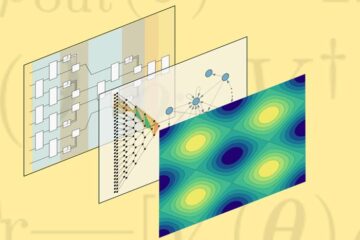 Breakthrough proof clears path for quantum AI
Novel theorem demonstrates convolutional neural networks can always be trained on quantum computers, overcoming threat of 'barren plateaus' in optimization problems. Convolutional neural networks running on quantum computers have generated…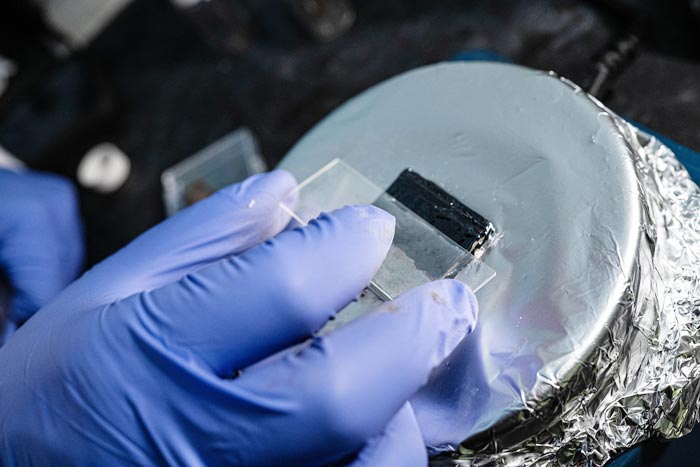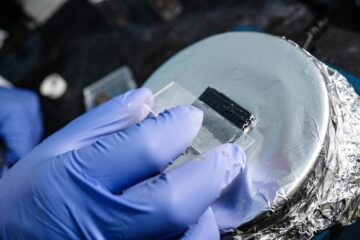 Anticorrosion coating sets new benchmark
Rice engineers develop flexible, self-healing material to protect steel from the elements. An insulator of sulfur and selenium made with flexible devices in mind may have found its true destiny:…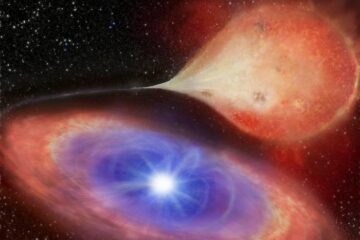 Astronomers see white dwarf "switch on and off" for first time
Astronomers have used a planet-hunting satellite to see a white dwarf abruptly switching on and off for the first time. The researchers led by Durham University, UK, used NASA's Transiting…