Li-Booster – SEI-forming electrolyte additive for lithium-ion batteries
Scientists at the MEET battery research center at the Westphalian Wilhelms University of Muenster have invented an electrolyte additive for the formation of a stable SEI film (SEI = solid electrolyte inter-phase) on anodes for lithium-ion batteries.
These substances are used as additives for a propylene carbonate electrolyte at low concentration. During the first charge / discharge cycle the substance decomposes at the graphite electrode and forms a layer which protects the electrode surface. This result for lithium-ion batteries in a reduced loss of capacity and higher thermal stability thus improved safety. Li-Booster includes new previously unknown fluorinated ketones (FK). In particular, cycle stability is significantly improved by the SEI formation at the electrode. Commercial Opportunities: Lithium ion batteries are widely used as mobile energy storage. The accumulator performance is significantly increased by the Li-Booster.
Further Information: PDF
PROvendis GmbH
Phone: +49 (0)208/94105 10
Contact
Dipl.-Ing. Alfred Schillert
Media Contact
info@technologieallianz.de
TechnologieAllianz e.V.
All latest news from the category: Technology Offerings
Back to home
Newest articles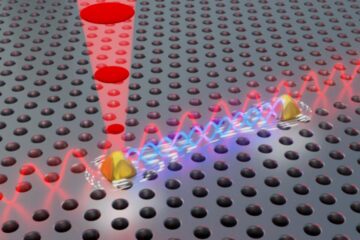 Nanoscopic advance of colossal significance
In a new breakthrough, researchers at the University of Copenhagen, in collaboration with Ruhr University Bochum, have solved a problem that has caused quantum researchers headaches for years. The researchers…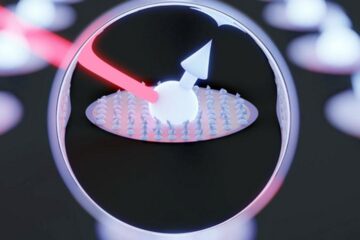 Qubits on strong stimulants
Researchers find ways to improve the storage time of quantum information in a spin rich material. An international team of scientists have demonstrated a leap in preserving the quantum coherence…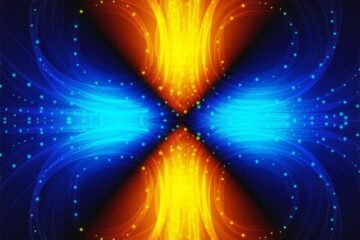 Quantum sensors see Weyl photocurrents flow
Boston College-led team develops new quantum sensor technique to image and understand the origin of photocurrent flow in Weyl semimetals. Quantum sensors can be used to reveal a surprising new…