Ionization manometer for position-dependent UHV/XHV measurement in a recipient
This innovative solution was mainly developed for the measurement of the residual gas pressure in beam pipes of circular and linear accelerators.
It allows pressure measurements in areas of a recipient that are difficult to access.
Further information: PDF
TransMIT Gesellschaft für Technologietransfer mbH
Phone: +49 (0)641/943 64-12
Contact
Dr. Peter Stumpf
As Germany's association of technology- and patenttransfer agencies TechnologieAllianz e.V. is offering businesses access to the entire range of innovative research results of almost all German universities and numerous non-university research institutions. More than 2000 technology offers of 14 branches are beeing made accessable to businesses in order to assure your advance on the market. At www.technologieallianz.de a free, fast and non-bureaucratic access to all further offers of the German research landscape is offered to our members aiming to sucessfully transfer technologies.
Media Contact
info@technologieallianz.de
TechnologieAllianz e.V.
Alle Nachrichten aus der Kategorie: Technology Offerings
Zurück zur Startseite
Neueste Beiträge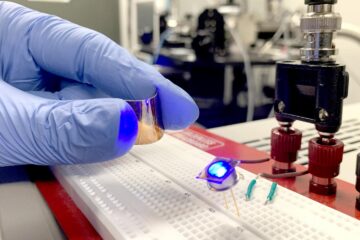 Colloidal quantum dot light emitters go broadband in the infrared
Broadband light emission in the infrared has proven to be of paramount importance for a large range of applications that include food quality and product/process monitoring, recycling, environmental sensing and…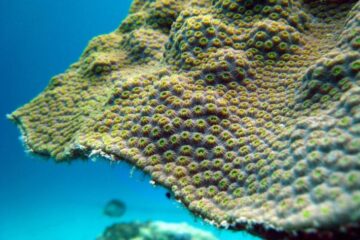 Coral's resilience to warming may depend on iron
Limited access to iron at high temperatures impairs growth and function of microalgae that live within coral cells. How well corals respond to climate change could depend in part on…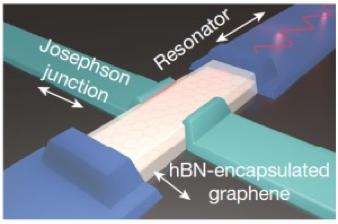 The most sensitive and fastest graphene microwave bolometer
Bolometers are devices that measure the power of incident electromagnetic radiation thru the heating of materials, which exhibit a temperature-electric resistance dependence. These instruments are among the most sensitive detectors…