EukaResist – Enhanced stress tolerance & increased harvest yield by iso-enzyme replacement
Method for enhancement of general stress resistance, based on improved reductant supply (NADPH) in the cytosol via Glucose-6-phosphate dehydrogenase (G6PDH).
– G6PDH-isoenzyme replacement resulted in highly uniform defense responses, enhanced drought tolerance, acceler-ated flowering and increased harvest yields. Challenge Worldwide every year billions of US dollars worth of harvest are lost due to biotic (pathogens) and abiotic (drought, heat or salt) stress. Stress responses consume a lot of energy and thus constantly challenge plant performance. The prob-lem of elite lines with high yield in commercial crops is often compromised stress resistance due to intensive breeding.
Further Information: PDF
PROvendis GmbH
Phone: +49 (0)208/94105 10
Contact
Dipl.-Ing. Alfred Schillert
Media Contact
info@technologieallianz.de
TechnologieAllianz e.V.
All latest news from the category: Technology Offerings
Back to home
Newest articles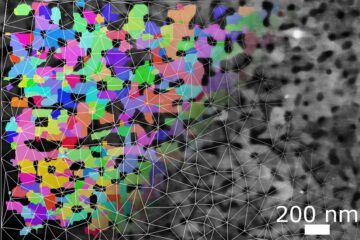 Thermal insulation for quantum technologies
Thermal insulation is not only important for buildings, but also in quantum technologies. While insulation panels around a house keep the heat inside, quantum devices require insulation against heat from…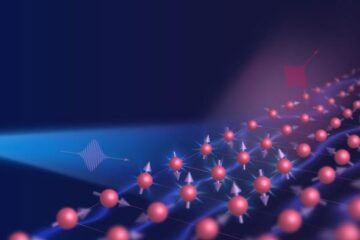 Spin keeps electrons in line in iron-based superconductor
Electronic nematicity, thought to be an ingredient in high temperature superconductivity, is primarily spin driven in FeSe finds a study in Nature Physics. Researchers from PSI's Spectroscopy of Quantum Materials…
Scientists devise method to prevent deadly hospital infections without antibiotics
Novel surface treatment developed at UCLA stops microbes from adhering to medical devices like catheters and stents. A hospital or medical clinic might be the last place you'd expect to…