Esterases for monitoring protein synthesis in vitro
Thermostable, fast-folding esterase 2 from Alicyclobacillus acidocaldarius serves as a reporter enzyme to monitor in vivo or in vitro expression of eukaryotic and procaryotic proteins. The esterase serves also as a cleavable affinity tag for protein purification.
Further Information: PDF
Bayerische Patentallianz GmbH
Phone: +49 89 5480177-0
Contact
Peer Biskup
Media Contact
info@technologieallianz.de
TechnologieAllianz e.V.
All news from this category: Technology Offerings
Back to the Homepage
Latest posts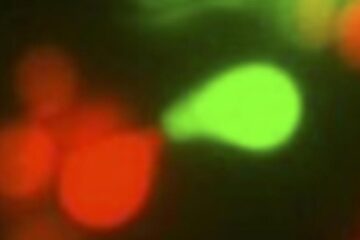 Yeast mating — more than meets the eye
Pheromones mediate asymmetric mating behavior in isogamous yeast. Researchers from the Max-Planck Institute for Terrestrial Microbiology have discovered a surprising asymmetry in the mating behavior of unicellular yeast that emerges…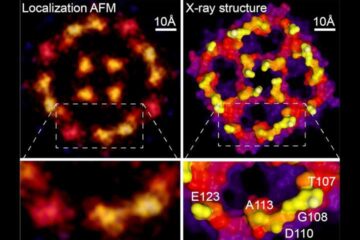 New super-resolution microscopy method approaches the atomic scale
Scientists at Weill Cornell Medicine have developed a computational technique that greatly increases the resolution of atomic force microscopy, a specialized type of microscope that "feels" the atoms at a…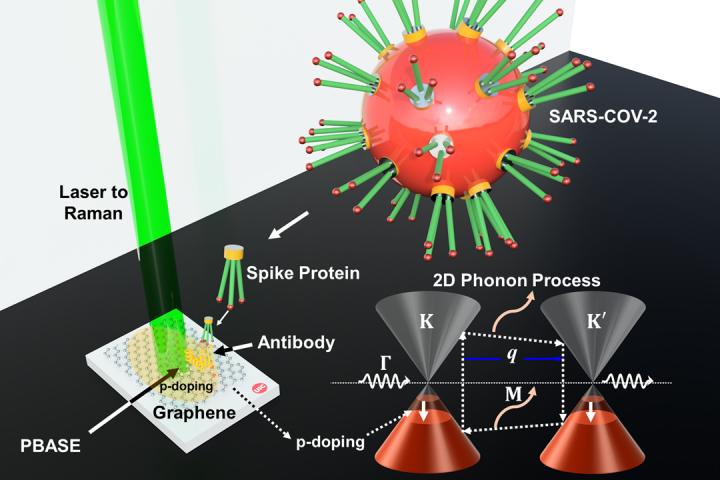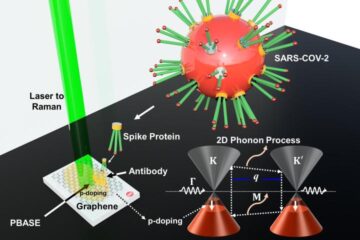 'Wonder material' can be used to detect COVID-19 quickly, accurately
Researchers show a graphene-based sensor can detect SARS-CoV-2. Researchers at the University of Illinois Chicago have successfully used graphene — one of the strongest, thinnest known materials — to detect…