Ecto-NTPDase-Inhibitors – Inhibitors for use in human therapy
The invention provides a new class of nucleosides
exhibiting a high affinity for individual ecto-nucleotidetriphosphate- diphosphohydrolases (E-NTPDases) which have been developed by researchers at the University of Bonn. The inhibitors are capable of inhibiting the metabolization of nucleotides by individual E-NTPDases and thus act as a highly selective indirect agonists of P2- receptors (ATP-, ADP-, UTP-, UDP-receptors). Therapeutic compounds which facilitate the signal transduction via P2-receptors can be used e.g. for the treatment of mucoviscidosis and cancer or for the modulation of inflammatory processes and the immune system. Furthermore, such compounds are valuable tools in biopharmaceutical research. The present invention thus comprises a novel class of therapeutically active compounds as well as methods for preparing the same.
Further Information: PDF
PROvendis GmbH
Phone: +49 (0)208/94105 10
Contact
Dipl.-Ing. Alfred Schillert
Media Contact
info@technologieallianz.de
TechnologieAllianz e.V.
All latest news from the category: Technology Offerings
Back to home
Newest articles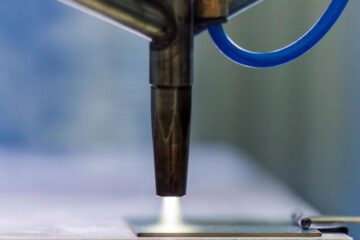 Detecting fluorescence signals from nanoscale thin films
– new possibilities in product labeling. Researchers from INNOVENT e.V. and Ferdinand-Braun-Institut gGmbH have developed a measurement technique that allows to detect nanoscale fluorescent thin films for the first time…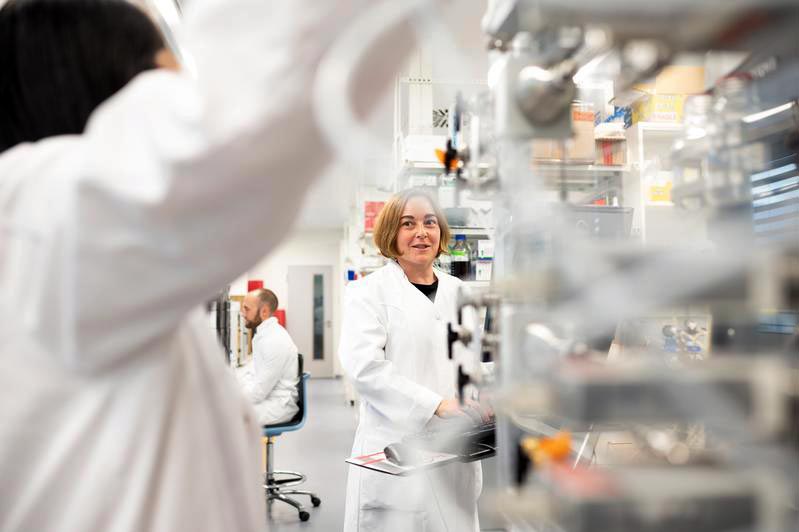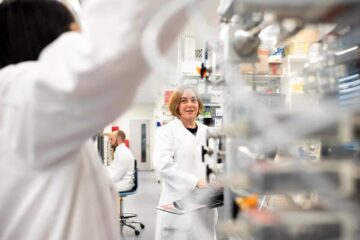 Understanding how microbiota thrive in their human hosts
A research team lead by scientists from the Max Planck Institute for Biology, Tübingen, has now made substantial progress in understanding how gut bacteria succeed in their human hosts on…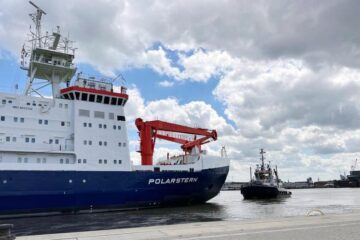 Polarstern Expedition to the Arctic Ice
Research icebreaker departs for a process study in the marginal ice zone north of Svalbard and glacier research off Greenland. Today, the research vessel Polarstern will depart on a seven-week-long…