DNA-binding MLW Protein for Specific Gene Targeting
One of the most important requirements for efficient and specific gene targeting is delivering the nucleic acids to the site of interest and keeping them there until editing through the host repair machinery. Although, it is possible to deliver proteins and peptides to specific organelles and DNA regions, it is not possible to deliver nucleic acids to defined genomic DNA regions.
The present invention allows for overcoming this problem by the innovative MLW technology. MLW is a protein, wherein M specifically binds to a donor DNA sequence and W binds to a target DNA sequence. Thereby the donor and target DNA can be brought to close proximity and are immediately available for recombination.
Further Information: PDF
PROvendis GmbH
Phone: +49 (0)208/94105 10
Contact
Dipl.-Ing. Alfred Schillert
Media Contact
info@technologieallianz.de
TechnologieAllianz e.V.
All latest news from the category: Technology Offerings
Back to home
Newest articles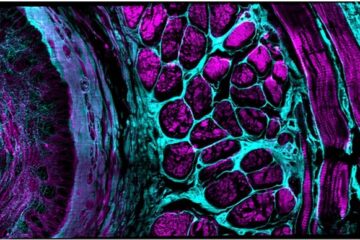 Enhancing the workhorse
Artificial intelligence, hardware innovations boost confocal microscope's performance. Since artificial intelligence pioneer Marvin Minsky patented the principle of confocal microscopy in 1957, it has become the workhorse standard in life…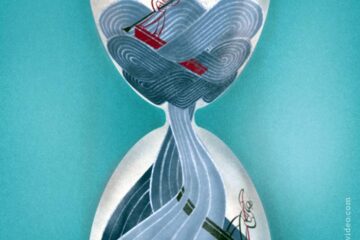 In the quantum realm, not even time flows as you might expect
New study shows the boundary between time moving forward and backward may blur in quantum mechanics. A team of physicists at the Universities of Bristol, Vienna, the Balearic Islands and…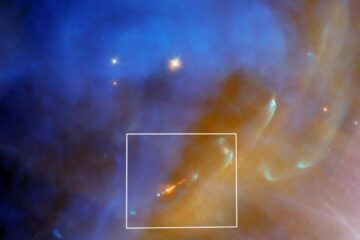 Hubble Spots a Swift Stellar Jet in Running Man Nebula
A jet from a newly formed star flares into the shining depths of reflection nebula NGC 1977 in this Hubble image. The jet (the orange object at the bottom center…