DMIR – Strain-based measurement and interpretation system for pneumatic radial tires
The DMIR system is both a process and a device for recording the tire state as forces, inflation and others, especially for pneumatic radial tires. During the process, the current rolling condition of the tire is measured and compared with condition data records that were prepared with a number of preliminary calculations, measurements, and/or test results and then saved in a database. This process is suitable for the determination of interior tire pressure, wheel speed, normal and tangential forces, tire stability, state of wear, and the friction coefficients and will support interior pressure and vehicle stability control systems.
Further information: PDF
ZAB ZukunftsAgentur Brandenburg GmbH Brainshell
Phone: +49 (0)331/200 29-262
Contact
Kerstin Nowak
As Germany's association of technology- and patenttransfer agencies TechnologieAllianz e.V. is offering businesses access to the entire range of innovative research results of almost all German universities and numerous non-university research institutions. More than 2000 technology offers of 14 branches are beeing made accessable to businesses in order to assure your advance on the market. At www.technologieallianz.de a free, fast and non-bureaucratic access to all further offers of the German research landscape is offered to our members aiming to sucessfully transfer technologies.
Media Contact
info@technologieallianz.de
TechnologieAllianz e.V.
All latest news from the category: Technology Offerings
Back to home
Newest articles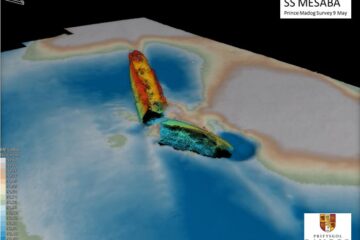 Finding the ship that sent out a warning to The Titanic
New powerful technology reveals lost seabed structures. The ship which sent an iceberg warning to the RMS Titanic, before the ocean-liner sank, has been identified lying in the Irish Sea….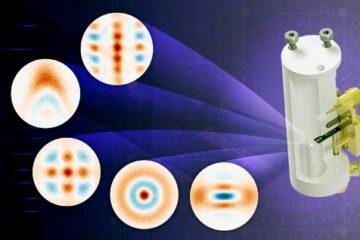 Quantum technology reaches unprecedented control over captured light
Researchers in quantum technology at Chalmers University of Technology have succeeded in developing a technique to control quantum states of light in a three-dimensional cavity. In addition to creating previously…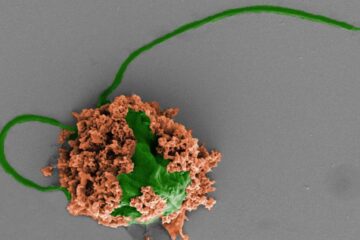 Tiny swimming robots treat deadly pneumonia in mice
Nanoengineers at the University of California San Diego have developed microscopic robots, called microrobots, that can swim around in the lungs, deliver medication and be used to clear up life-threatening…