Device for Registering the Occupancy of Tracks in Railway Traffic
A very common method for determining the occupancy of a rail track are the so-called track circuits. This method involves applying a low voltage to a pair of rail tracks which are isolated from the rest of the network and monitoring whether the voltage is short-circuited by the wheels and axles of a passing train. Rust and dirt that may cover the rail surface over time can create significant problems. The present invention consists of a device that allows to break through the insulating surface and thus ensures reliable signalling. This is achieved by creating sparks between the carriage wheels and the rails. Advantages: no modifications required to the track network, can be implemented in cross border traffic, low costs, independent of the electricity network, etc.
Further Information: PDF
Technologie-Lizenz-Büro (TLB) der Baden-Württembergischen Hochschulen GmbH
Phone: +49 (0)721/79 00 40
Contact
Dipl.-Biol. Marcus Lehnen, MBA
Media Contact
info@technologieallianz.de
TechnologieAllianz e.V.
All latest news from the category: Technology Offerings
Back to home
Newest articles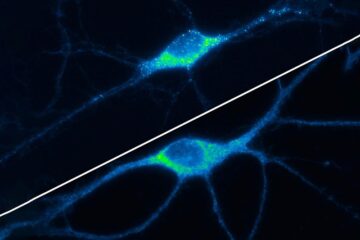 Neurons: How RNA granules grow and shrink
LMU scientists have shown that small aggregates function as temporary RNA repositories, which are regulated by neural activity. Cells constantly have to adapt the level of activity of certain genes…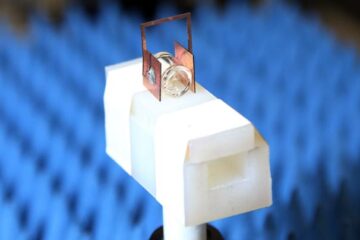 Custom 'headphones' boost atomic radio reception 100-fold
Researchers at the National Institute of Standards and Technology (NIST) have boosted the sensitivity of their atomic radio receiver a hundredfold by enclosing the small glass cylinder of cesium atoms…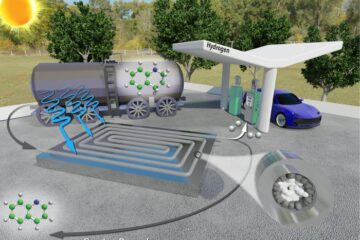 New tech aims to drive down costs of hydrogen fuel
Researchers from North Carolina State University have developed a new technique for extracting hydrogen gas from liquid carriers which is faster, less expensive and more energy efficient than previous approaches….