CorA as anthelmintic – Natural product as antibiotic for the treatment of dirofilariasis
Dirofilariasis is caused by Dirofilaria immitis and D. repens, parasitic nematodes, which are transmitted by blood sucking mosquitoes. The heartworms harbour the bacterial endosymbiont Wolbachia, which is essential for worm development, fecundity and survival.
Corallopyronin A (CorA) has efficacy against the intracellular Wolbachia of filarial nematodes. Experiments in mice show that all worms were depleted of more than 98% of their Wolbachia, resulting in blocked larval development and phenotypically altered worms. The results indicate the potential of CorA to effectively kill filarial nematodes in the larval stages as well as adult worms. No toxicity against eukaryotic cells was detected. Preliminary pharmacokinetic data show that the antibiotic is amenable to oral administration. CorA is a non-competitive inhibitor of bacterial DNA-dependent RNA polymerase.
Further Information: PDF
PROvendis GmbH
Phone: +49 (0)208/94105 10
Contact
Dipl.-Ing. Alfred Schillert
Media Contact
info@technologieallianz.de
TechnologieAllianz e.V.
All latest news from the category: Technology Offerings
Back to home
Newest articles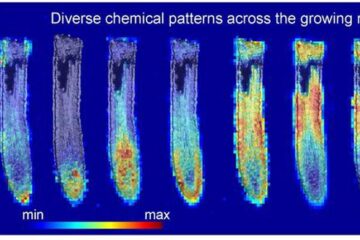 Groundbreaking images of root chemicals
… offer new insights on plant growth. Technology used in cancer research leads to roadmap of chemicals important for agriculture, food production and climate resilience. On a sunny springtime stroll…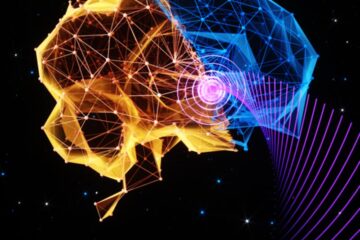 Induction of a torpor-like state with ultrasound
Chen's team used ultrasound to safely, noninvasively induce a torpor-like state in mice, rats. Some mammals and birds have a clever way to preserve energy and heat by going into…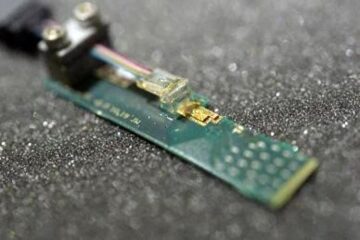 Chip-based QKD achieves higher transmission speeds
Quantum key distribution system based on integrated photonics lays groundwork for network implementation. Researchers have developed a quantum key distribution (QKD) system based on integrated photonics that can transmit secure…