Compressed Air Storage for Industrial Applications
Increase the flexibility of your compressed air system. The presented invention allows to shift the compressor load and to secure your compressed air supply.
Further information: PDF
Bayerische Patentallianz GmbH
Phone: +49 89 5480177-0
Contact
Peer Biskup
As Germany's association of technology- and patenttransfer agencies TechnologieAllianz e.V. is offering businesses access to the entire range of innovative research results of almost all German universities and numerous non-university research institutions. More than 2000 technology offers of 14 branches are beeing made accessable to businesses in order to assure your advance on the market. At www.technologieallianz.de a free, fast and non-bureaucratic access to all further offers of the German research landscape is offered to our members aiming to sucessfully transfer technologies.
Media Contact
info@technologieallianz.de
TechnologieAllianz e.V.
All latest news from the category: Technology Offerings
Back to home
Newest articles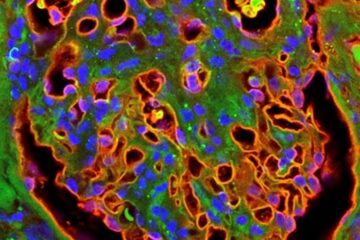 New way to reduce progression of diabetic kidney disease discovered
Study could help the 4.8 million people in the UK with diabetes. A new way to reduce progression of diabetic kidney disease, affecting 40% of people with diabetes, has been…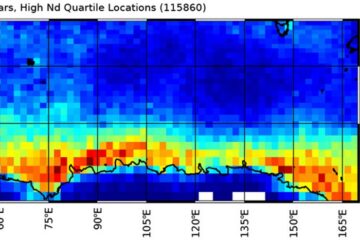 Antarctica's ocean brightens clouds
Gases from phytoplankton in the ocean help form dense clouds that reflect sunlight. The teeming life in the Southern Ocean, which encircles Antarctica, contributes to brightening the clouds that form…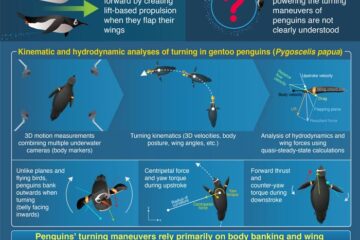 Penguin physics…
… understanding the mechanisms of underwater turning maneuvers in penguins. Penguins constitute a fascinating family of flightless birds that, although somewhat clumsy on land, are extremely talented swimmers. Their incredible…