CNTF-analogue with improved side-effect profile for weight control
A single mutation leads to a novel CNTF-analogue that is unable to interact with the IL-6 receptor. The CNTFR-specific analogue is a choice candidate to be used in the therapy of a number of neurodegenerative diseases and/or to regulate body weight without IL-6R-related side-effects.
Further Information: PDF
Patent- und Verwertungsagentur für die Wissenschaftlichen Einrichtungen in Schleswig-Holstein GmbH (PVA SH)
Phone: +49 (0)431/8009937
Contact
Dr. Alexandra Baumgartner
Media Contact
info@technologieallianz.de
TechnologieAllianz e.V.
All latest news from the category: Technology Offerings
Back to home
Newest articles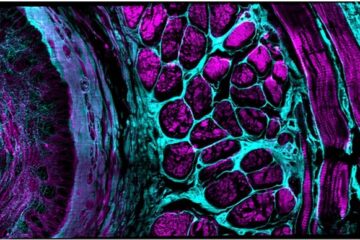 Enhancing the workhorse
Artificial intelligence, hardware innovations boost confocal microscope's performance. Since artificial intelligence pioneer Marvin Minsky patented the principle of confocal microscopy in 1957, it has become the workhorse standard in life…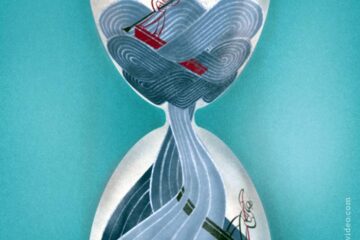 In the quantum realm, not even time flows as you might expect
New study shows the boundary between time moving forward and backward may blur in quantum mechanics. A team of physicists at the Universities of Bristol, Vienna, the Balearic Islands and…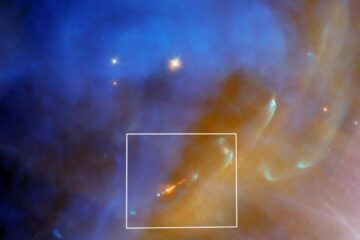 Hubble Spots a Swift Stellar Jet in Running Man Nebula
A jet from a newly formed star flares into the shining depths of reflection nebula NGC 1977 in this Hubble image. The jet (the orange object at the bottom center…