Chemically trapped hydrazine
A great disadvantage in using hydrazine is the problem that hydrazine is highly toxic and dangerously unstable, especially in the anhydrous form. The Invention: A new family of hydrazine titanates, called LHT-9 (Layered Hydrazinium Titanate – 9 Å) containing chemically bound hydrazine (hydrazinium ion) intercalated into the interlayer space of the layered titanate dissolving this problem.
The LHT-9 can be used as:
• Carrier substances (chemical containers) containing chemically bound hydrazine and thus allowing to retrieve hydrazine and its compounds, including as possible sources of hydrazine for direct hydrazine fuel cells
• Matrices for carrying out inorganic, organic and bioorganic syntheses. Chemically bound hydrazine is used as active constituent
• Ion-exchange materials
• Reductive sorbents for recovery of noble metals (Rh, Pd, Pt, Au, Ir, Ag) from different industrial solutions
• Reluctant for reduction of U, Pu, Np and Tc in spent nuclear fuel;
• Precursors for preparation of composite nano-materials, including TiO2-Se nano-composites for Hg vapor scavenging.
Further information: PDF
Patent- und Verwertungsagentur für die Wissenschaftlichen Einrichtungen in Schleswig-Holstein GmbH (PVA SH)
Phone: +49 (0)431/8009937
Contact
Dr. Alexandra Baumgartner
As Germany's association of technology- and patenttransfer agencies TechnologieAllianz e.V. is offering businesses access to the entire range of innovative research results of almost all German universities and numerous non-university research institutions. More than 2000 technology offers of 14 branches are beeing made accessable to businesses in order to assure your advance on the market. At www.technologieallianz.de a free, fast and non-bureaucratic access to all further offers of the German research landscape is offered to our members aiming to sucessfully transfer technologies.
Media Contact
info@technologieallianz.de
TechnologieAllianz e.V.
All latest news from the category: Technology Offerings
Back to home
Newest articles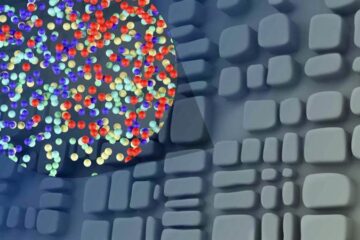 Better magnets for green energy
Researchers use multicomponent alloys to make strong and ductile soft magnetic materials. Latest results now published in the journal Nature. Soft magnetic materials (SMMs) applied in electric engines transform energy…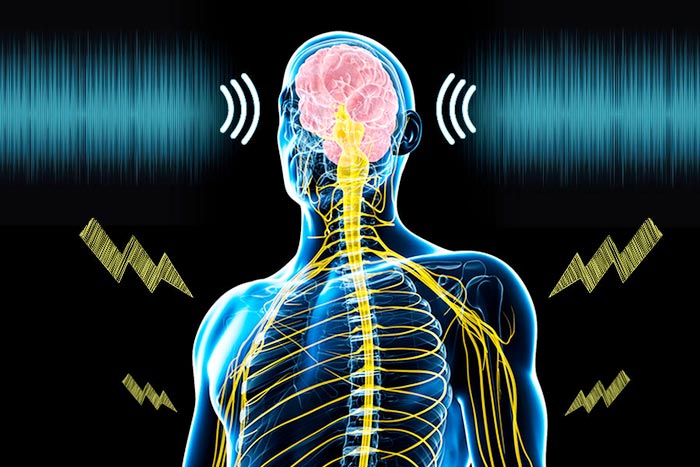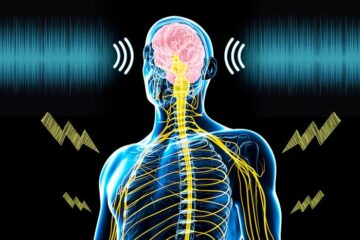 Sound plus electrical body stimulation has potential to treat chronic pain
New technique could relieve pain for individuals with various chronic and neurological conditions. A University of Minnesota Twin Cities-led team has found that electrical stimulation of the body combined with…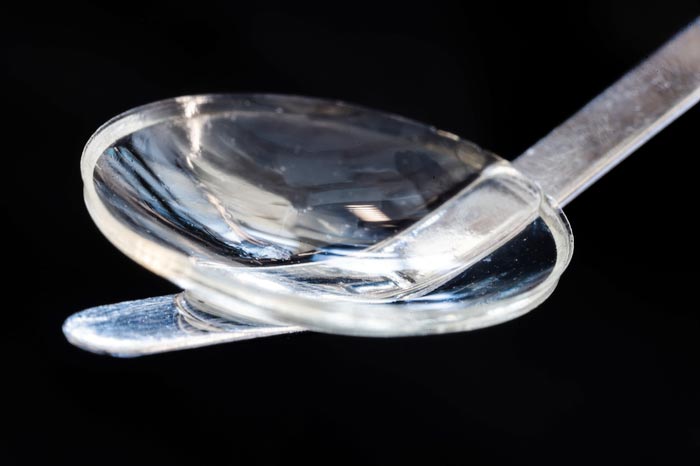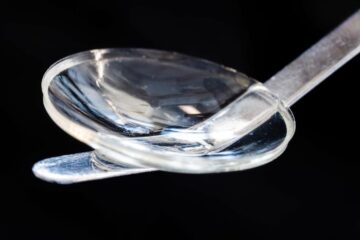 Bioengineered cornea can restore sight to the blind and visually impaired
Bioengineered corneal tissue for minimally invasive vision restoration in advanced keratoconus in two clinical cohorts. Researchers and entrepreneurs have developed an implant made of collagen protein from pig's skin, which…