CESTRA – Device for the application of static and dynamic tensile strain on cells
Common ways of cell enlargement are based on cell plates,
strained with a vacuum system. Finite Element Analysis (FEA) revealed that the displacements and therefore the strains of cell plate membrane usually were not evenly distributed. To have linear and homogenous membrane deformations, cell biomechanical research demands a new standardised method. CESTRA represents a new device to put tensile strain on cells in standardised ways, utilisable for static and for dynamic systems. CESTRA is constructed from white polyoxymethylene (POM) and fits to technical specification and material requirements, such as chemical and biological inertness and humidity-resistance. The material is characterised by high strength, hardness and rigidity in a wide temperature range. Further, it has high abrasion resistance, low friction coefficient and low water absorption. This attributes make it possible to apply different strains at the same time in static systems.
Further Information: PDF
PROvendis GmbH
Phone: +49 (0)208/94105 10
Contact
Dipl.-Ing. Alfred Schillert
Media Contact
info@technologieallianz.de
TechnologieAllianz e.V.
All latest news from the category: Technology Offerings
Back to home
Newest articles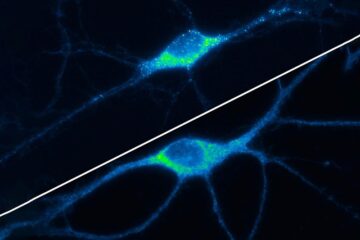 Neurons: How RNA granules grow and shrink
LMU scientists have shown that small aggregates function as temporary RNA repositories, which are regulated by neural activity. Cells constantly have to adapt the level of activity of certain genes…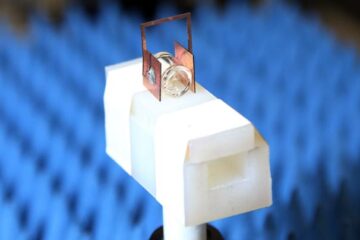 Custom 'headphones' boost atomic radio reception 100-fold
Researchers at the National Institute of Standards and Technology (NIST) have boosted the sensitivity of their atomic radio receiver a hundredfold by enclosing the small glass cylinder of cesium atoms…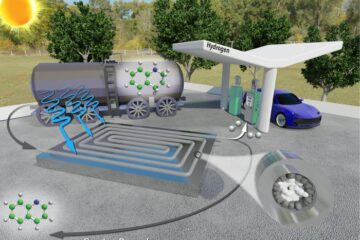 New tech aims to drive down costs of hydrogen fuel
Researchers from North Carolina State University have developed a new technique for extracting hydrogen gas from liquid carriers which is faster, less expensive and more energy efficient than previous approaches….