CO2 Capture – Gas Treatment with Lipophilic Amines
An innovative method for the separation of CO2 from gases, e.g. flue or synthesis gas, by chemisorption using an aqueous solution of mixed lipophilic amines, such as
N,N- Dimethylcyclohexylamine (DMC). The amine solution loaded with CO2 is regenerated with the help of a temperature induced thermomorphic liquid-liquid-phase separation at moderate temperatures lying well below 100°C. The amines partition into a distinct organic phase, while the CO2 initially remains in the aqueous phase as HCO3- from which it is then liberated and recovered as a gas. Commercial Opportunities: Since the dissociation of the amines from CO2 is brought about by the liquid-liquid miscibility gap, the solvent regeneration operates at much lower temperatures than in conventional CO2-capture processes and can thus be tailored to utilize previously unexploited waste heat sources. The low heat of reaction and dispensing with stripping steam leads to an extremely energy-efficient process for CO2 capture from industrial gases comparable with or superior to the best state-of-the-art technologies. Further advantages include the excellent CO2 absorption kinetics and the improved resistance to oxidative degradation.
Further Information: PDF
PROvendis GmbH
Phone: +49 (0)208/94105 10
Contact
Dipl.-Ing. Alfred Schillert
Media Contact
info@technologieallianz.de
TechnologieAllianz e.V.
All latest news from the category: Technology Offerings
Back to home
Newest articles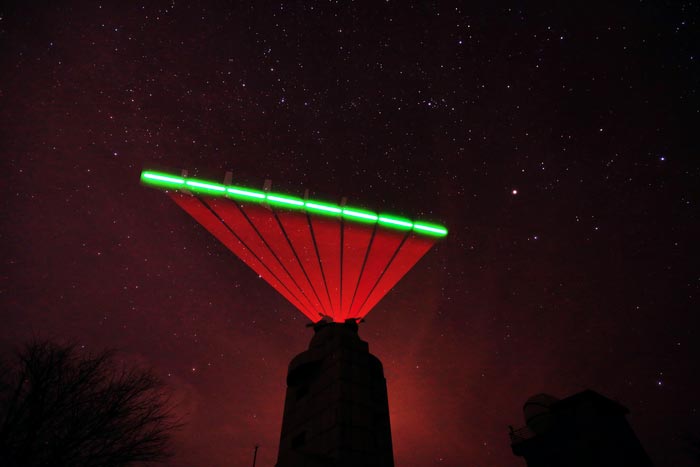 Compact QKD system
… paves the way to cost-effective satellite-based quantum networks. Researchers demonstrate successful quantum key distribution between space lab and four ground stations. Researchers report an experimental demonstration of a space-to-ground…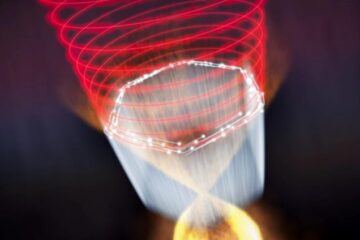 Exploring quantum electron highways with laser light
Spiraling laser light reveals how topological insulators lose their ability to conduct electric current on their surfaces. Topological insulators, or TIs, have two faces: Electrons flow freely along their surface…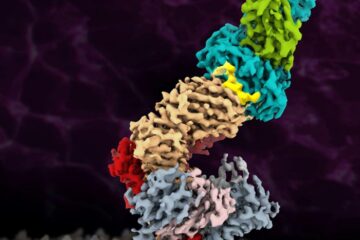 First image of antigen-bound T-cell receptor at atomic resolution
Immune system: Antigen binding does not trigger any structural changes in T-cell receptors – Signal transduction probably occurs after receptor enrichment. The immune system of vertebrates is a powerful weapon…