Novel BMP2 antagonist inhibitors for bone graft substitution
Recombinant bone morphogenetic protein 2 (BMP-2) is a known bone graft substitute used in the treatment of bone fractures and bone defects and is currently available on the market. BMP-2 must be applied in high concentrations to induce bone formation in clinical settings. Its limited therapeutic efficacy may be due to the presence of BMP antagonists that neutralize exogenous BMP-2. Inventors at the University of Würzburg (Germany) have identied a novel inactive BMP-2 mutein, named L51P, which acts as an inhibitor of BMP antagonists noggin, chordin and gremlin. In vitro and in vivo validation studies with a combination of BMP-2 and L51P led to a signi cant increase in BMP activity.
BMP-2 and other members of the TGF-b superfamily regulate the development, maintenance and regeneration of many tissues and organs. Dysregulation of BMP and TGF-b signalling is critical during several disorders including fibrosis, osteoporosis, cancer, arthritis and bone or cartilage repair.
Further Information: PDF
Bayerische Patentallianz GmbH
Phone: +49 89 5480177-0
Contact
Peer Biskup
Media Contact
info@technologieallianz.de
TechnologieAllianz e.V.
All latest news from the category: Technology Offerings
Back to home
Newest articles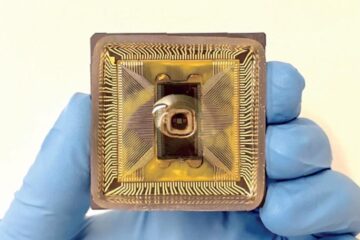 Neural net computing in water
Ionic circuit computes in an aqueous solution. Microprocessors in smartphones, computers, and data centers process information by manipulating electrons through solid semiconductors but our brains have a different system. They…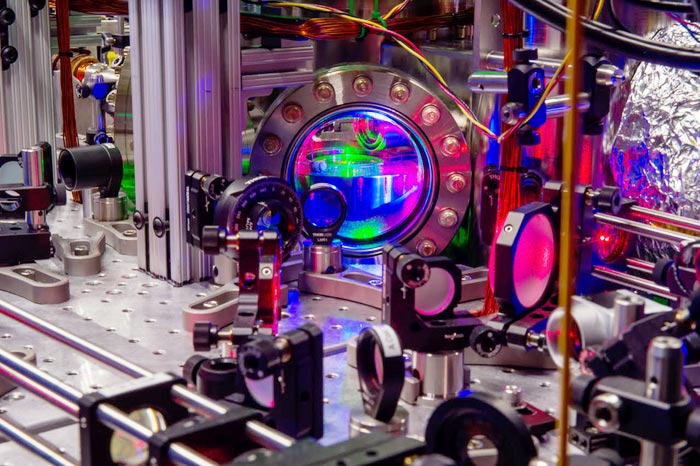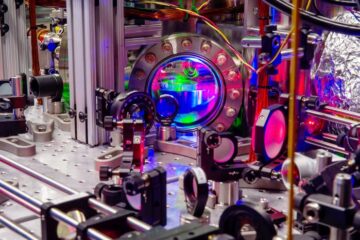 A different kind of chaos
Physicists answer a decades-old question about interacting quantum particles in a disordered system. Physicists at UC Santa Barbara and the University of Maryland, and also at the University of Washington…
Webb, Hubble capture detailed views of DART impact
Two of NASA's Great Observatories, the James Webb Space Telescope and the Hubble Space Telescope, have captured views of a unique NASA experiment designed to intentionally smash a spacecraft into…