Biosynthese-Gene für die Herstellung von Etnangien
Etnangien is an antibiotic compound, which inhibits the activity of RNA-polymerases in bacteria.
In view of the fermentation process for etnangien using a wild-type isolate bacterium, the present invention seeks to provide the coding sequences for the biosynthetic pathway for the production of etnangien and there use in the genetic manipulation of host cells. The genetic coding sequence for etnangien and therefore the biosynthetic products of these sequences are now available.
Further Information: PDF
Universität des Saarlandes Wissens- und Technologietransfer GmbH PatentVerwertungsAgentur der saarländischen Hochschulen
Phone: +49 (0)681/302-6340
Contact
Dr. Annekathrin Seifert (Dipl.-Chem.), Dipl.-Kfm. Axel Koch (MBA), Dr. Hauke Studier (Dipl.-Phys.)
Media Contact
info@technologieallianz.de
TechnologieAllianz e.V.
All latest news from the category: Technology Offerings
Back to home
Newest articles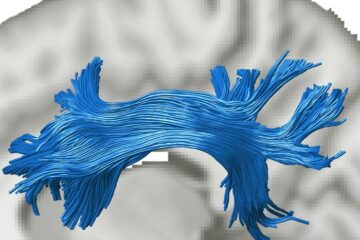 Using GPUs to discover human brain connectivity
A new GPU-based machine learning algorithm developed by researchers at the Indian Institute of Science (IISc) can help scientists better understand and predict connectivity between different regions of the brain….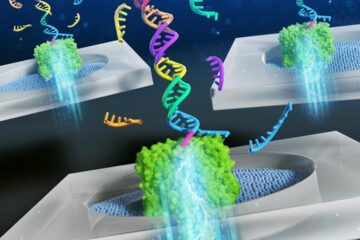 Detection of cancer biomarkers from blood samples
… using nanopore-based DNA computing technology. Cholangiocarcinoma, also known as bile duct cancer, is a cancer type with a characteristically high mortality. At the time of diagnosis, most bile duct…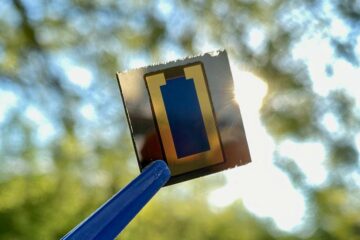 Thin-film photovoltaic technology combines efficiency and versatility
Researchers at KIT develop perovskite/CIS tandem solar cells with an efficiency of nearly 25 percent; combination of materials enables mobile applications. Stacking solar cells increases their efficiency. Working with partners…