Bacterial TIR domain mimics as autoimmune and anti-infective therapeutics
Pathogenic microbes possess sophisticated molecular tools to suppress the immune response of their mammalian hosts. Recently, a novel mechanism used by microbial pathogens
to circumvent innate immunity was demonstrated (Cirl et al. 2008, Nature Medicine 14, 399-406). This involves a bacterial TIR domain-containing protein (Tcp) that is secreted by bacterial pathogens and inhibits Toll-like receptor (TLR) signalling. <p> Toll-like receptors have a central role in innate immunity. They recognise molecules from microbial pathogens and trigger an immune response through a signalling domain called TIR. Bacterial Tcps contain a TIR domain that mimics the TIR domain of Toll-like receptors. TLR signalling is interrupted when MyD88, a downstream component of TLR signalling, binds to the TIR domain of a bacterial Tcp instead of to the TIR domain of a Toll-like receptor. This way, secreted Tcps impair the release of cytokines and, subsequently, prevent an inflammatory response. <p> Our data show that bacterial Tcps or the TIR domains contained in Tcps can be used to modulate cytokine responses of innate immune cells as is desirable in the treatment of autoimmune diseases. Also, we provide a new anti-infective strategy that prevents secretion of Tcps. Reference: Cirl C, Wieser A, Yadav M, Duerr S, Schubert S, Fischer H, Stappert D, Wantia N, Rodriguez N, Wagner H, Svanborg C, Miethke T (2008) Subversion of Toll-like receptor signaling by a unique family of bacterial Toll/interleukin-1 receptor domain-containing proteins.
Further Information: PDF
Bayerische Patentallianz GmbH
Phone: +49 89 5480177-0
Contact
Peer Biskup
Media Contact
info@technologieallianz.de
TechnologieAllianz e.V.
All latest news from the category: Technology Offerings
Back to home
Newest articles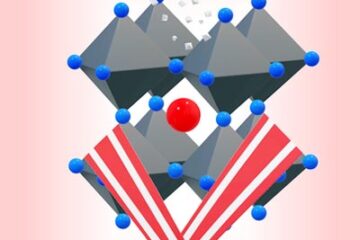 Perovskite solar cells soar to new heights
Metal halide perovskites have been under intense investigation over the last decade, due to the remarkable rise in their performance in optoelectronic devices such as solar cells or light-emitting diodes….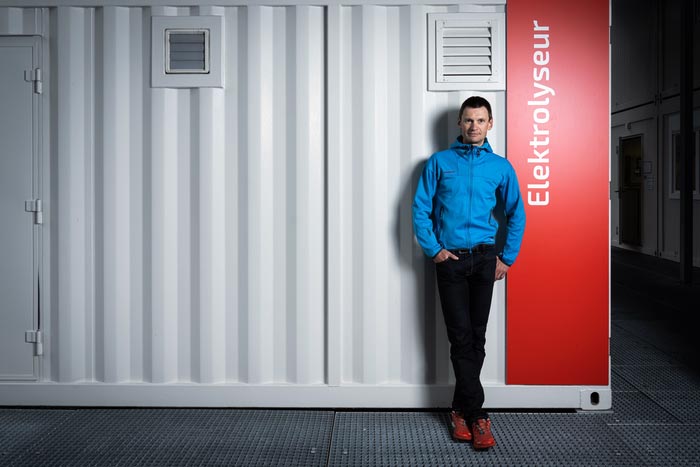 Blue hydrogen can help protect the climate
An international group of researchers led by the Paul Scherrer Institute and the Heriot-Watt University has carried out in-depth analyses of the climate impact of blue hydrogen. This is produced…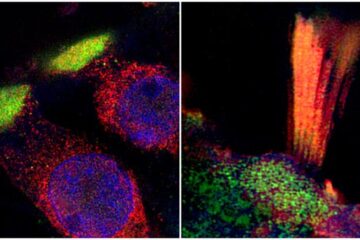 Genes associated with hearing loss visualised in new study
Researchers from Uppsala University have been able to document and visualise hearing loss-associated genes in the human inner ear, in a unique collaboration study between otosurgeons and geneticists. The findings…