AML Blood Test – A new method for the early detection and prognosis of acute myeloid leukemia
Diagnosing leukemia, especially acute myeloid leukemia (AML), is hindered due to the unspecific symptoms of the disease. Unfortunately misdiagnoses and mistreatments with antiviral or antibiotic medicine lead to a loss of precious time in fighting against this type of cancer.
Scientists from the University of Bonn tackled this challenge by developing a blood test. This test is based on one of the most advanced approaches of gene expression profiling: gene signatures. By adaptive learning and simulation the new blood test for acute myeloid leukemia (AML-BT) was generated. With an "RNA-fingerprint", the analysis of the different indicator RNAs – showing a decreased or increased expression rate as indication for AML – can be conducted and used for a reliable diagnosis.
Further Information: PDF
PROvendis GmbH
Phone: +49 (0)208/94105 10
Contact
Dipl.-Ing. Alfred Schillert
Media Contact
info@technologieallianz.de
TechnologieAllianz e.V.
All news from this category: Technology Offerings
Back to the Homepage
Latest posts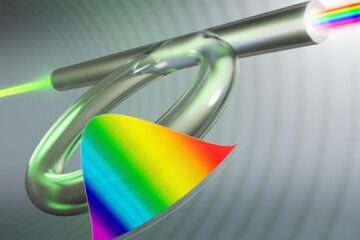 Novel chirped pulses defy 'conventional wisdom'
University of Rochester researchers describe first highly chirped pulses created by a using a spectral filter in a Kerr resonator. The 2018 Nobel Prize in Physics was shared by researchers…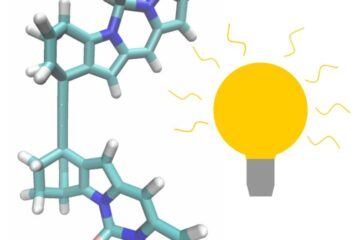 Scientists design superfast molecular motor
Light-driven molecular motors have been around for over twenty years. These motors typically take microseconds to nanoseconds for one revolution. Thomas Jansen, associate professor of physics at the University of…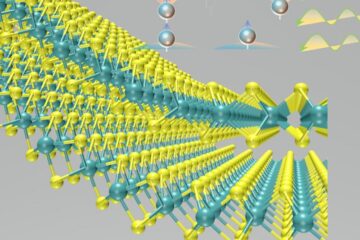 Changing a 2D material's symmetry can unlock its promise
Jian Shi Research Group engineers material into promising optoelectronic. Optoelectronic materials that are capable of converting the energy of light into electricity, and electricity into light, have promising applications as…