Study shows PDE5 inhibitor more effective when used on-demand in erectile dysfunction
87 centres across Europe, the US, Canada and South Africa participated between December 2004 and September 2007.
Nerve-sparing radical prostatectomy (NSRP) is the gold-standard therapy for prostate cancer in men with a life expectancy of 10 years or more. The risk of erectile dysfunction (ED) following NSRP is significant. This is caused by neuropraxia – the usually temporary failure of nerve conduction in the absence of structural changes due to compression, ischemia or blunt injury – which inevitably occurs during the procedure. Ultimately this may lead to the development of fibrosis within the corpus cavernosa and cause ED.
To prevent the onset of postoperative ED, the use of phosphodiesterase type 5 (PDE5) inhibitors was introduced. These agents prevent the breakdown of cyclic guanosine monophosphate in cavernosal tissue, which plays a role in the prevention of cell death and fibrosis, and may thus exert a protective effect on cavernosal smooth muscle.
Participants were recruited to this first robustly designed, evidence-based, multi-centre study approximately one month before they were scheduled to undergo NSRP. A total of 423 patients completed the study. The inclusion of the on-demand dosing regimen enabled comparison of the currently recommended guidelines for the use of PDE5 inhibitors with a proposed nightly dosing regimen, which was suggested to have potential positive effects on erectile function. The results clearly show that nightly dosing with vardenafil does not have any effect beyond that of on-demand use.
The study shows that on-demand use of vardenafil during the treatment period was associated with significantly greater erectile function and sexual intercourse completion rates compared to placebo. The success rates for the vardenafil on-demand group were also higher than for the nightly group. These data indicate that the use of on-demand vardenafil is of greater benefit than nightly treatment in patients following NSRP surgery and, in general, support the on-demand use of PDE5 inhibitors following NSRP surgery over a daily dosing regimen. This prompts reconsideration of the current practice of prescribing nightly PDE5 inhibitor therapy, as on-demand use of vardenafil is equally effective in men with ED following NSRP, a notoriously difficult-to-treat patient population.
All latest news from the category: Studies and Analyses
innovations-report maintains a wealth of in-depth studies and analyses from a variety of subject areas including business and finance, medicine and pharmacology, ecology and the environment, energy, communications and media, transportation, work, family and leisure.
Back to home
Newest articles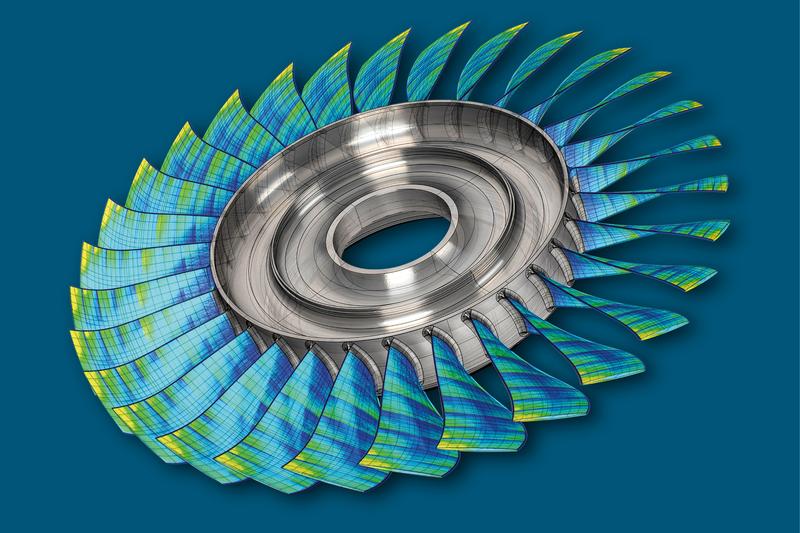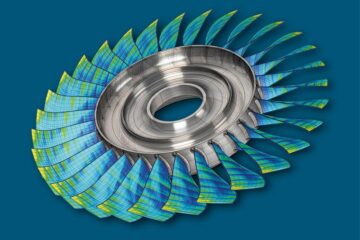 Digital ICTM Conference 2022
Achieving climate targets in turbomachinery engineering through digitization. Manufacturers and suppliers of engines and stationary turbomachinery have long recognized that the overriding goals of conserving resources and reducing emissions can…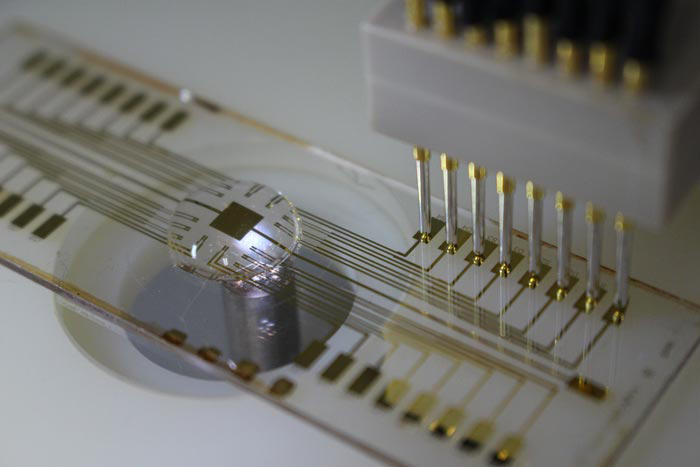 Creating a reference map to explore the electronic device mimicking brain activity
Maps are essential for exploring trackless wilderness or vast expanses of ocean. The same is true for scientific studies that try to open up new fields and develop brand-new devices….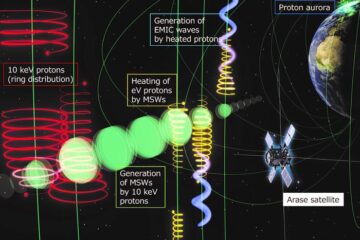 Arase satellite uncovers coupling between plasma waves and charged particles in Geospace
Scientists unravel a bit more of the mystery underlying how wave-particle interactions generate other plasma waves in Geospace. In a new study published in Physical Review Letters, researchers from Japan…