Study finds better-performing elementary students receive disproportionate attention from parents
Lower-performing students received resources geared toward improving their academic performance, said study author Natasha Yurk, a doctoral student in the Department of Sociology at IU Bloomington's College of Arts and Sciences.
Higher-performing students received greater and more diverse resources, such as shared meals or enrollment in extracurricular activities. Parents of higher performers were also more likely to be involved in school activities and networking opportunities that could improve their child's social standing.
"It's encouraging that lower-performing children are getting the resources they need to improve their school performance. But the high achievers may continue to outpace their peers simply because their parents are investing more frequently and in a more diverse way," Yurk said.
The difference was notable through fifth grade, but faded by the time students reached eighth grade.
Yurk will present her study, "When Children Affect Parents: Children's Academic Performance and Parental Investment," on Monday at the 108th Annual Meeting of the American Sociological Association.
Her study is unique because it examines the effect of children's academic performance on parents' behavior, rather than the effect of parents' behavior on children. Yurk analyzed a data sample from the National Center for Education Statistics' Early Childhood Longitudinal Study-Kindergarten Cohort. The sample consisted of around 12,000 students as they progressed from first to eighth grade.
Yurk can be reached at nmyurk@indiana.edu. For additional assistance, contact Tracy James at 812-855-0084 and traljame@iu.edu.
To obtain a copy of the paper; for assistance reaching the study's author(s); or for more information on other ASA presentations, members of the media can contact Daniel Fowler, ASA's Media Relations and Public Affairs Officer, at 202-527-7885 or pubinfo@asanet.org. During the Annual Meeting (Aug. 10-13), ASA's Public Information Office staff can be reached in the on-site press office, located in the Hilton New York Midtown's Clinton Room, at 212-333-6362 or 914-450-4557 (cell).
About the American Sociological Association
The American Sociological Association (http://www.asanet.org), founded in 1905, is a non-profit membership association dedicated to serving sociologists in their work, advancing sociology as a science and profession, and promoting the contributions to and use of sociology by society.
The paper, "When Children Affect Parents: Children's Academic Performance and Parental Investment," will be presented on Monday, Aug. 12, at 10:30 a.m. EDT in New York City at the American Sociological Association's 108th Annual Meeting.
Papers presented at the ASA Annual Meeting are typically working papers that have not yet been published in peer reviewed journals.
All latest news from the category: Studies and Analyses
innovations-report maintains a wealth of in-depth studies and analyses from a variety of subject areas including business and finance, medicine and pharmacology, ecology and the environment, energy, communications and media, transportation, work, family and leisure.
Back to home
Newest articles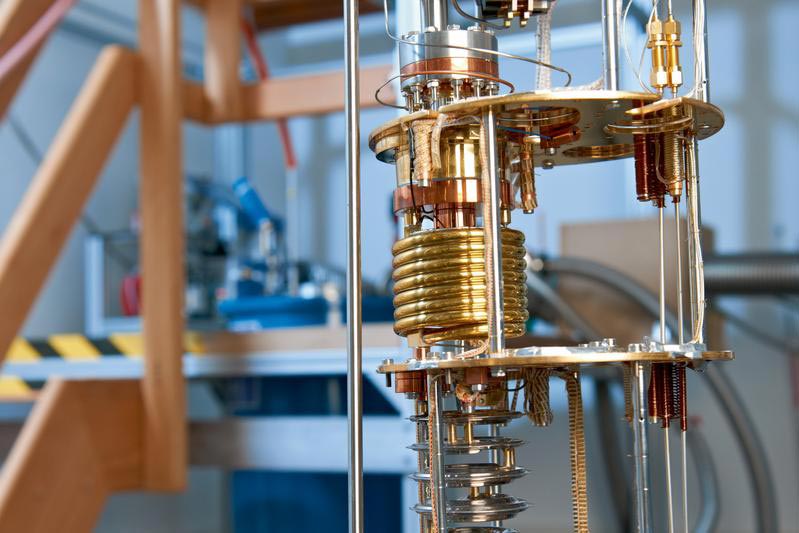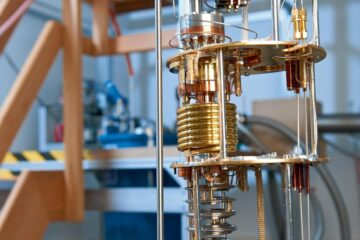 An exotic interplay of electrons
International research team discovers novel quantum state. Water that simply will not freeze, no matter how cold it gets – a research group involving the Helmholtz-Zentrum Dresden-Rossendorf (HZDR) has discovered…
Positively charged nanomaterials treat obesity
… anywhere you want. Columbia researchers discover that the cationic charged P-G3 reduces fat at targeted locations by inhibiting the unhealthy lipid storage of enlarged fat cells. Researchers have long…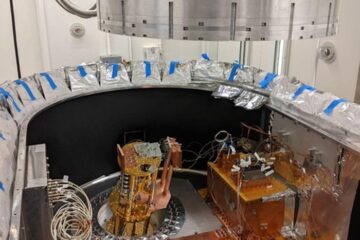 New analysis approach could help boost sensitivity of large telescopes
Large telescope receiver optics confirmed in lab prior to installation at Simons Observatory. Some of the largest and most sophisticated telescopes ever made are under construction at the Simons Observatory…