New study to look at economics, groundwater use of bioenergy feedstocks
Dr. Steve Amosson, AgriLife Extension economist in Amarillo, and Dr. Seong Park, AgriLife Research economist in Vernon, are joining other economists to model the socio-economic effects of climate change on the Ogallala Aquifer.
The project, Economics and Groundwater-Use Implications of Bioenergy Feedstocks Production in the Ogallala Aquifer Program Region, is funded by the Ogallala Aquifer federal research program of the U.S. Department of Agriculture-Agricultural Research Service.
"The High Plains' crops, livestock and meat processing sectors, as well as oil and gas production, literally run on water from the Ogallala Aquifer," Amosson said. "However, this region is facing an uncertain future, after significant pumping for the past 50 years has caused water tables to fall generally across the aquifer."
With water demand so strong and the aquifer serving as the primary source of that water, it is important to know how climate change and biofuels development in the future could affect availability, Amosson said.
"Projections of a warmer and drier future for this region threaten to raise cropping water needs and thus, the rate of aquifer depletion, while also lowering the natural recharge," he said. "The current biofuels policy and associated high commodity prices contribute additional pressures on those water resources."
The information generated from the study will present a comprehensive characterization of the economic and groundwater implications regarding allocation of limited agricultural land and water between crops and biofuel feedstock production, Amosson said. Then they can determine potential implications for farm income and regional activity.
Park said if more farmers begin producing a cellulosic feedstock or a drought-tolerant one, those changes would affect the Ogallala Aquifer water use.
"We want to look at the effects, look at the changes of land use, and see what the regional impact will be both economically and socially," he said. "In addition to the job creation aspect, we want to look at the environmental or carbon footprint as related to water use. We want to see what water consumption versus greenhouse gas production is."
"What if carbon emission rates change, how does that affect things?" Park said. "This is a key point for our stakeholders."
It will be important for producers to know how to adjust water use, cropping and land-use practices, and water-management practices to adapt to climate change and increasing agricultural demands to provide sustainability of the Ogallala Aquifer, he said.
Through the study, Park said, they hope to be able to outline the implications of climate change for the region and biofuel feedstock production possibilities.
They will look particularly at cellulosic production using perennial grasses such as switchgrass on marginal land with fewer inputs of water and fertilizers.
"We think this study will make a contribution to science addressing the issues of groundwater sensitivity to climate change that are explicitly called out as needing further work in the Intergovernmental Panel on Climate Change special report on water," Park said.
The two-year project began in January with the assimilation of information already gathered by the Intergovernmental Panel on Climate Change and local scientists, he said.
The plan is to develop over the next two years a dynamic multi-county land allocation model that integrates agriculture, hydrology, climate and geography, he said. This has already been completed for Dallam County, which is serving as the test county.
The economists will use land distribution of crops from 2009 as a baseline in each county, Park said. With that, they will calculate groundwater consumption and project the optimal land allocation or crop mix at the county level over the 2010-2050 period using IPCC climate change scenarios and projected regional mandates for crop ethanol production.
Another component of the study will include greenhouse gas emissions and carbon sequestration, based on the Forest and Agricultural Sector Optimization Model-Greenhouse Gas Version developed by a team led by Dr. Bruce McCarl, Nobel laureate and Texas A&M University Distinguished and Regents professor of agricultural economics.
"Once it is developed, this linked hydrological land-use regionalized groundwater model can be used to address a variety of future issues regarding land-use and water-use planning," Park said.
Media Contact
Dr. Seong Park
EurekAlert!
All latest news from the category: Studies and Analyses
innovations-report maintains a wealth of in-depth studies and analyses from a variety of subject areas including business and finance, medicine and pharmacology, ecology and the environment, energy, communications and media, transportation, work, family and leisure.
Back to home
Newest articles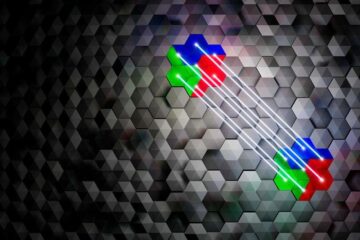 Error-Free Quantum Computing Gets Real
For quantum computers to be useful in practice, errors must be detected and corrected. At the University of Innsbruck, Austria, a team of experimental physicists has now implemented a universal…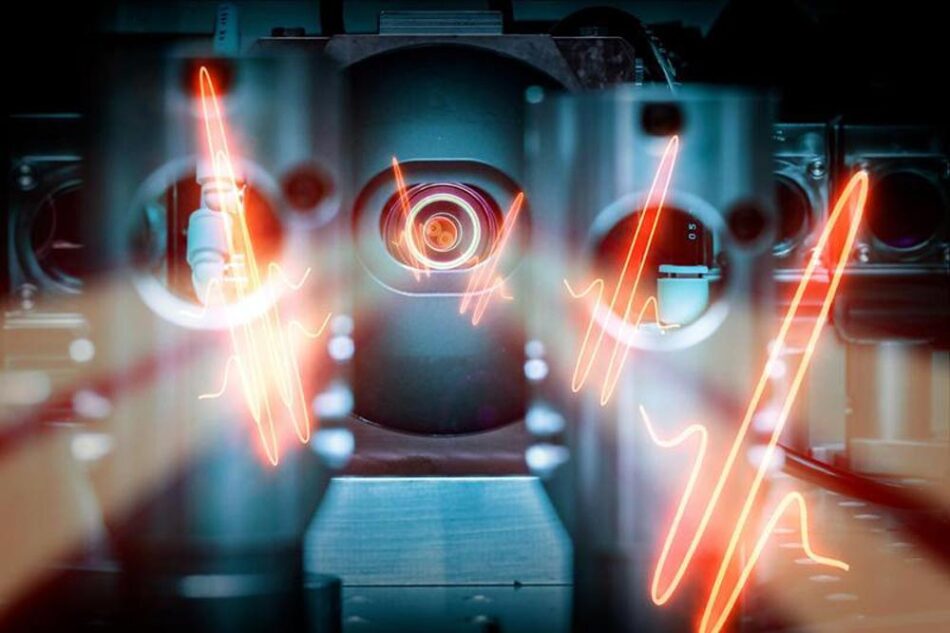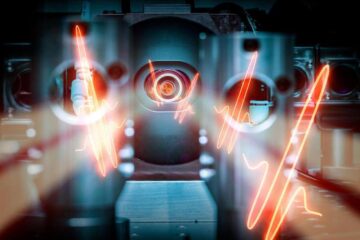 Most powerful dual-comb spectrometer developed
Scientists from Hamburg and Munich developed the world's most powerful dual-comb spectrometer that paves the way for many applications in atmospheric science and biomedical diagnostics, such as early cancer detection….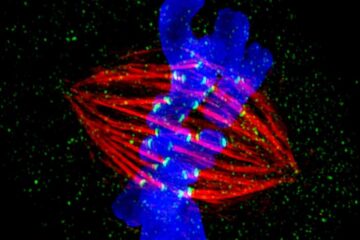 Role of cohesins in embryonic stem cell division
Study shows how meiotic cohesin complexes affect chromosome structure and genomic integrity – and the long-term implications of their effects on the stem cell genome. Chromosomes undergo precise structural changes…