Sediments a likely culprit in spread of deadly disease on Florida coral reefs


New findings also point to coastal construction as potential way of further spreading coral disease.
A new study found that seafloor sediments have the potential to transmit a deadly pathogen to local corals and hypothesizes that sediments have played a role in the persistence of a devastating coral disease outbreak throughout Florida and the Caribbean.
These new findings from the University of Miami (UM) Rosenstiel School of Marine and Atmospheric Science-led research team could help mitigate the spread of the deadly disease— stony coral tissue loss disease (SCTLD)—that causes white lesions and rapid tissue loss to reef-building corals.
Since first appearing in waters off Miami in 2014, stony coral tissue loss disease has now spread throughout all of Florida's coral reefs as well as the wider Caribbean, affecting over 20 coral species and killing millions of coral colonies. To date, the microbe or suite of microbes causing the disease have not been identified, making it very difficult to manage and treat.
"Our findings indicate that disease-associated microbes may reside in sediments, which can help explain how this disease outbreak has been able to spread and persist largely unabated for the last seven years," said the study's lead author Michael Studivan, an assistant scientist with UM's Cooperative Institute of Marine and Atmospheric Studies (CIMAS) based at NOAA's Atlantic Oceanographic and Meteorological Lab (AOML).
To study the spread of the disease, the scientists built a disease transmission apparatus in the CIMAS Experimental Reef Lab to test and identify possible disease vectors and sources. They inoculated reef sediments with SCTLD from diseased corals and exposed these sediments to healthy corals. For four weeks, they monitored the corals daily for signs of the disease's characteristic white lesions to determine how many individuals were infected, and how quickly the disease progressed.
The researchers found that disease-inoculated sediments were able to transmit SCTLD pathogens, resulting in visible signs of the disease in as little as 24 hours.
In addition, the scientists compared DNA extracted from sediments exposed to SCTLD to those that were not exposed to disease to identify several known pathogens that are found on reef environments near diseased corals, including the group of bacteria Vibrio spp., suggesting that some SCTLD-associated microbes can be found in sediments.
"We hope this new information will provide managers with critical information needed to respond to the SCTLD outbreak, especially in the context of mitigating further disease spread with coastal construction activities like dredging and beach renourishment," said study coauthor Ian Enochs, a research ecologist and head of AOML's Coral Program.
The study, titled "Reef Sediments Can Act as a Stony Coral Tissue Loss Disease Vector," was published in the Jan. 13 issue of the journal Frontiers in Marine Science. The project was funded by NOAA Coral Reef Conservation Program (grant #31252) and NOAA OAR 'Omics Program.
About the University of Miami
The University of Miami is a private research university and academic health system with a distinct geographic capacity to connect institutions, individuals, and ideas across the hemisphere and around the world. The University's vibrant and diverse academic community comprises 12 schools and colleges serving more than 17,000 undergraduate and graduate students in more than 180 majors and programs. Located within one of the most dynamic and multicultural cities in the world, the University is building new bridges across geographic, cultural, and intellectual borders, bringing a passion for scholarly excellence, a spirit of innovation, a respect for including and elevating diverse voices, and a commitment to tackling the challenges facing our world. Founded in the 1940's, the Rosenstiel School of Marine and Atmospheric Science has grown into one of the world's premier marine and atmospheric research institutions. Offering dynamic interdisciplinary academics, the Rosenstiel School is dedicated to helping communities to better understand the planet, participating in the establishment of environmental policies, and aiding in the improvement of society and quality of life. www.rsmas.miami.edu.
Journal: Frontiers in Marine Science
DOI: 10.3389/fmars.2021.815698
Method of Research: Experimental study
Subject of Research: Animals
Article Title: Reef Sediments Can Act as a Stony Coral Tissue Loss Disease Vector
Article Publication Date: 13-Jan-2022
COI Statement: none
Media Contact
Diana Udel
University of Miami Rosenstiel School of Marine & Atmospheric Science
dudel@rsmas.miami.edu
Office: 305-421-4704
Cell: 786-256-4446
Media Contact
University of Miami Rosenstiel School of Marine & Atmospheric Science
All latest news from the category: Studies and Analyses
innovations-report maintains a wealth of in-depth studies and analyses from a variety of subject areas including business and finance, medicine and pharmacology, ecology and the environment, energy, communications and media, transportation, work, family and leisure.
Back to home
Newest articles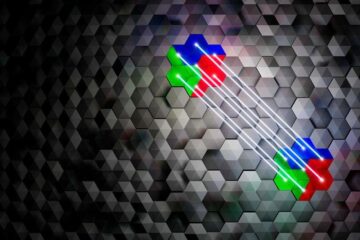 Error-Free Quantum Computing Gets Real
For quantum computers to be useful in practice, errors must be detected and corrected. At the University of Innsbruck, Austria, a team of experimental physicists has now implemented a universal…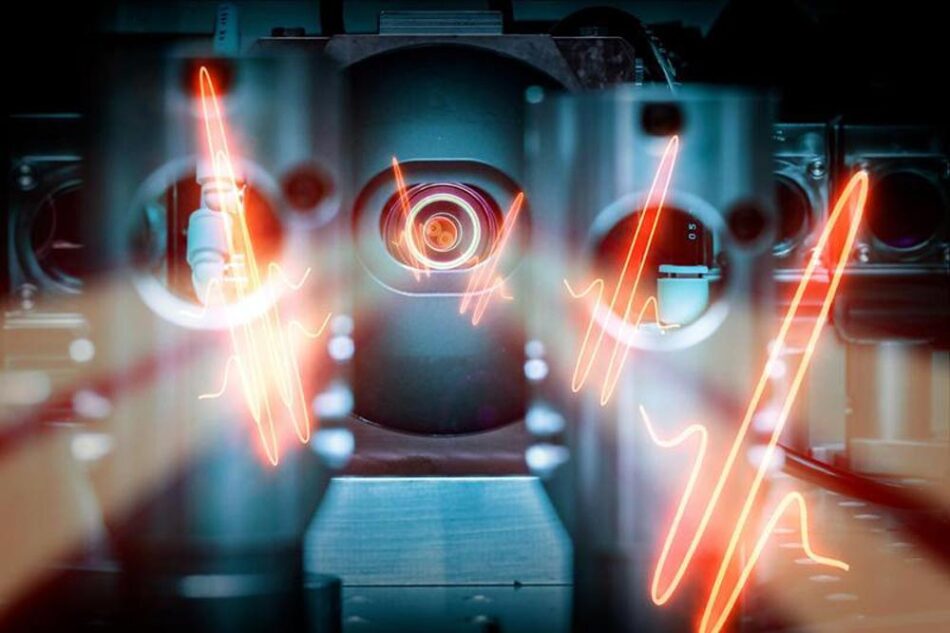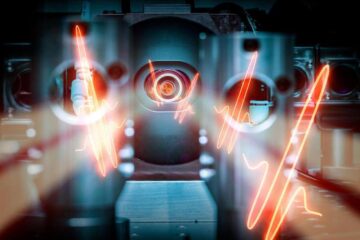 Most powerful dual-comb spectrometer developed
Scientists from Hamburg and Munich developed the world's most powerful dual-comb spectrometer that paves the way for many applications in atmospheric science and biomedical diagnostics, such as early cancer detection….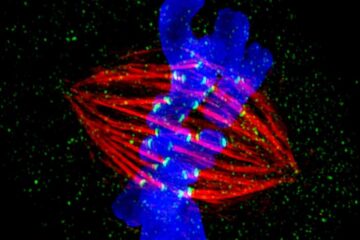 Role of cohesins in embryonic stem cell division
Study shows how meiotic cohesin complexes affect chromosome structure and genomic integrity – and the long-term implications of their effects on the stem cell genome. Chromosomes undergo precise structural changes…