Researchers study selenium's effects on horses
Dr. Laurie Lawrence, animal science professor at the University of Kentucky, said the amount of selenium in soil and forages varies across the United States. She said that they wanted to know whether horses grazing pasture that was marginal in selenium would react differently to vaccines, compared with horses that were supplemented with additional dietary selenium.
Mieke Brummer, PhD student working with the University of Kentucky and Alltech, said she was interested in the effects of selenium on the immune system, specifically the cell-mediated component of the immune system. The cell-mediated component is responsible for the activation of immune cells. These immune cells can directly attack foreign antigens.
In this experiment, twenty-eight adult horses were divided by age and sex. The horses were then randomly assigned to a dietary selenium treatment. Brummer said the first phase lasted 35-weeks. During the first phase, the researchers were aiming to deplete the selenium in the horses that were assigned to the low diet.
In the next 29-weeks, some the horses that were assigned to low treatments were given additional dietary selenium supplements. Brummer said the horses were either given organic or inorganic selenium supplements. During the last 7 weeks, the horses were given vaccinations. The researchers collected blood samples to evaluate immune response during this time.
Brummer said that the evaluation of vaccination response was not effective. She said other measures of cell-mediated immunity suggested that cell-mediated immune function was suppressed in the horses with low selenium consumption. She said antibody production was unaffected.
"It is important for horse owners to read feed labels so they can avoid both over-supplementation and under-supplementation of all classes of horses," Lawrence said.
Lawrence said the horses were not performing strenuous exercises in this study. She said the results could have been different if the horses were under performance stress. She said additional research would need to be conducted to study the interaction between selenium, antioxidant and immune response in exercising horses.
Brummer said this study was funded by the Alltech-University of Kentucky Nutrigenomics Alliance.
This article is titled "The effect of selenium supplementation on vaccination response and immune function in adult horses." It can be read in full at the journalofanimalscience.org.
Scientific Contact:
Mieke Brummer
University of Kentucky/Alltech
Mbrummer@alltech.com
Media Contact:
Laci Jones
American Society of Animal Science
Communications Intern
217-356-9050 / lacij@asas.org
Media Contact
Madeline McCurry-Schmidt
EurekAlert!
All latest news from the category: Studies and Analyses
innovations-report maintains a wealth of in-depth studies and analyses from a variety of subject areas including business and finance, medicine and pharmacology, ecology and the environment, energy, communications and media, transportation, work, family and leisure.
Back to home
Newest articles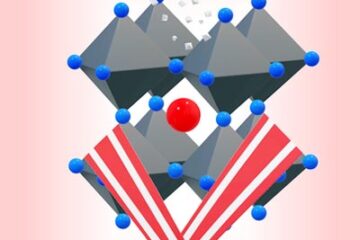 Perovskite solar cells soar to new heights
Metal halide perovskites have been under intense investigation over the last decade, due to the remarkable rise in their performance in optoelectronic devices such as solar cells or light-emitting diodes….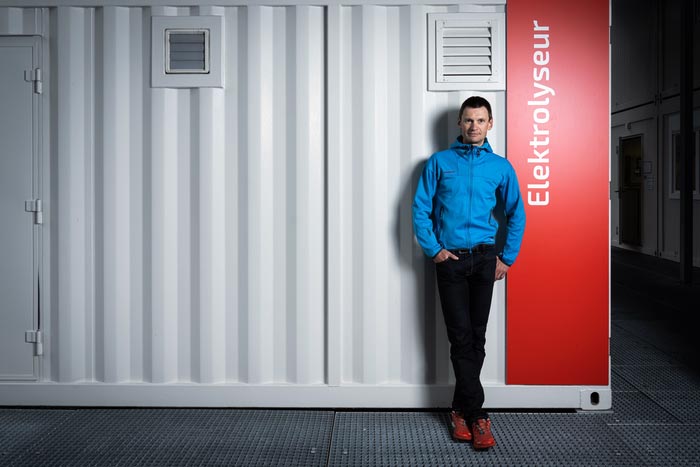 Blue hydrogen can help protect the climate
An international group of researchers led by the Paul Scherrer Institute and the Heriot-Watt University has carried out in-depth analyses of the climate impact of blue hydrogen. This is produced…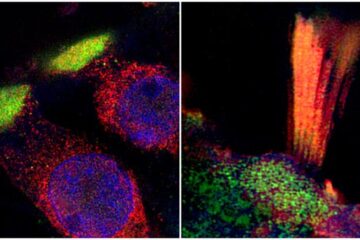 Genes associated with hearing loss visualised in new study
Researchers from Uppsala University have been able to document and visualise hearing loss-associated genes in the human inner ear, in a unique collaboration study between otosurgeons and geneticists. The findings…