A New Approach To Study Flu Drug Resistance
The study, published December 7 in PLoS Computational Biology, combines data from influenza infections of human volunteers with a mathematical model which estimates the expected number of newly generated resistant infections. This new approach provides a more meaningful assessment of the danger of drug resistance emergence, compared to the current way of reporting the fraction/number of resistant cases.
Neuraminidase Inhibitors are currently the most effective drugs against influenza. However, recent cases of resistance to NI have caused some concern. A number of studies have reported that resistant mutants could be isolated from a fraction of patients treated with Neuraminidase Inhibitors. While this provides some qualitative insights, it is even more important to know how likely an infected, treated patient will generate resistance to NI and will cause infections with the resistant strain in others.
A team from Emory University, the Fred Hutchinson Cancer Research Center, and the University of Washington set out to determine this likelihood. Since the epidemiological data that is customarily used to estimate parameters of this type is not available for NI resistant influenza, the team, led by Dr. Andreas Handel, used an alternative approach. The team took data from volunteers infected with the flu and combined it with a mathematical framework to obtain a more quantitative assessment of the danger of resistance.
This result could predict models of resistance emergence and spread. The study additionally shows that the results depend strongly on the role the immune response plays; this is an issue that will be important to address in future studies.
CITATION: Handel A, Longini IM Jr, Antia R (2007) Neuraminidase inhibitor resistance in influenza: Assessing the danger of its generation and spread. PLoS Comput Biol 3(12): e240. doi:10.1371/journal.pcbi.0030240
All latest news from the category: Studies and Analyses
innovations-report maintains a wealth of in-depth studies and analyses from a variety of subject areas including business and finance, medicine and pharmacology, ecology and the environment, energy, communications and media, transportation, work, family and leisure.
Back to home
Newest articles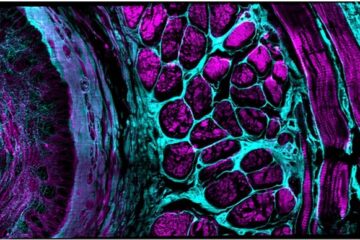 Enhancing the workhorse
Artificial intelligence, hardware innovations boost confocal microscope's performance. Since artificial intelligence pioneer Marvin Minsky patented the principle of confocal microscopy in 1957, it has become the workhorse standard in life…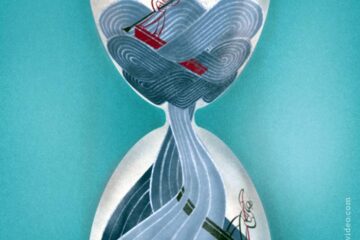 In the quantum realm, not even time flows as you might expect
New study shows the boundary between time moving forward and backward may blur in quantum mechanics. A team of physicists at the Universities of Bristol, Vienna, the Balearic Islands and…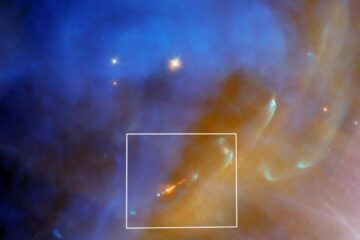 Hubble Spots a Swift Stellar Jet in Running Man Nebula
A jet from a newly formed star flares into the shining depths of reflection nebula NGC 1977 in this Hubble image. The jet (the orange object at the bottom center…