Webcams and computer games are changing staff recruiting practice
In the meantime, webcams and computer games are making their way into the selection process. On Friday 30 November 2007, Marise Born will discuss the most important developments in the field of selection psychology in her inaugural speech entitled Fruits of Selection. Marise Born is professor of Personnel Psychology at the Psychology Institute of the Erasmus University Rotterdam, the Netherlands, where she specialises in selection psychology.
Selection psychology concentrates on the development of tests and looks at how personnel are selected for a position or a training programme, with a special focus on the differences between people. It is one of the oldest fields of applied psychology and is becoming increasingly important, given that our society is attaching increasing importance to achievements and skills. One of the most consistent findings of selection psychology is that general intelligence is the best predictor of future success in the workplace. Of all the personality factors, conscientiousness – a combination of meticulousness and trustworthiness – has emerged to be the best predictor of work performance.
The commonly used and traditionally poorly structured selection procedure is a very moderate predictor. Interviewers generally fail to thoroughly consider in advance which specific questions they should be asking and seldom make enough notes or quantified evaluations. Managers seldom enjoy conducting structured talks, because they would rather maintain personal control over the process and questions, and feel that such a consciously structured meeting takes on a far too impersonal nature.
Research in the field of selection psychology has gradually started to focus more and more attention on social and cognitive factors that could influence the behaviour of those involved in the selection process.
A job applicant, for example, has a greater chance of being selected by an interviewer, if they share the same views on non-work related matters. Compliments directed at the interviewer also seem to be more effective than blowing one's own trumpet. A mere improvement of the structure can already increase the validity of the selection interview significantly.
In the meantime, the selection practice is evolving. Video tests, webcams and computer games are used and applicants are allowed to complete the tests at home without supervision. We need to explore what exactly such techniques measure and what the value is of completing the tests at home, according to Marise Born. "It is also important to examine, whether contemporary selection methods are perhaps inadvertently putting certain groups at a disadvantage. Consider, for example, the stereotypical view that boys enjoy computer games more than girls do. Does not this work against women? We need to conduct the relevant research not only in the psychological lab, but also during the actual selection procedures. After all, a lab student is no job applicant."
All latest news from the category: Studies and Analyses
innovations-report maintains a wealth of in-depth studies and analyses from a variety of subject areas including business and finance, medicine and pharmacology, ecology and the environment, energy, communications and media, transportation, work, family and leisure.
Back to home
Newest articles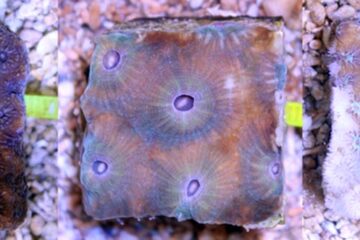 Sediments a likely culprit in spread of deadly disease on Florida coral reefs
New findings also point to coastal construction as potential way of further spreading coral disease. A new study found that seafloor sediments have the potential to transmit a deadly pathogen…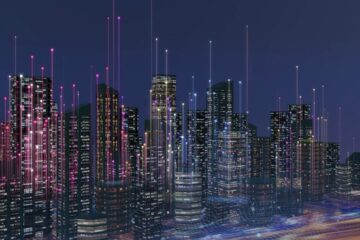 How a smart electric grid will power our future
Reimagining the United States power grid could save consumers $50 billion a year. A novel plan that offers partnership in keeping the United States electric grid stable and reliable could…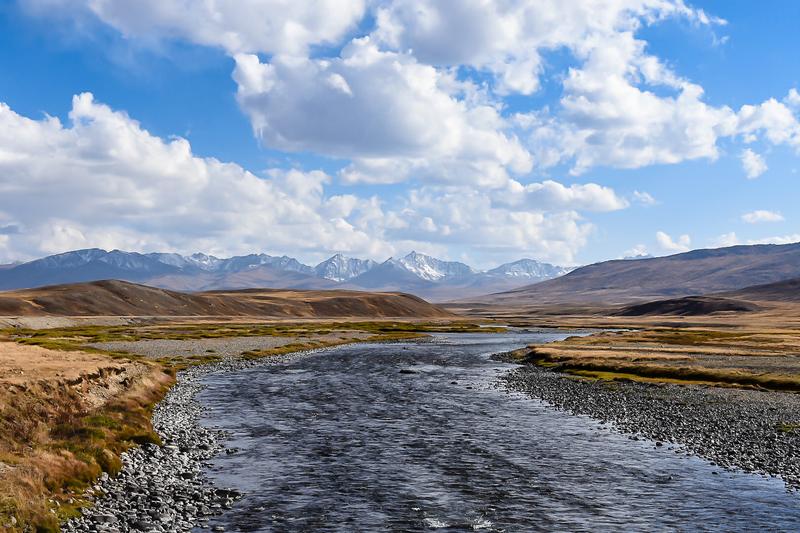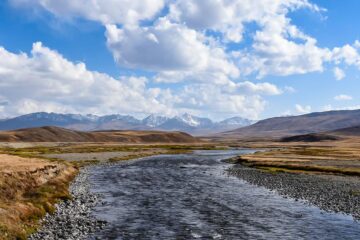 Worldwide assessment of protected areas
Protected areas are among the most effective tools for preserving biodiversity. However, new protected areas are often created without considering existing ones. This can lead to an overrepresentation of the…