Cholesterol in stroke patients exceeds national guidelines
The study of 1,040 people hospitalized for stroke or transient ischemic attack (TIA) found that 27 percent had cholesterol higher than recommended by national guidelines. TIA happens when blood flow to part of the brain is reduced for a short period of time, but then returns, resulting in temporary neurological symptoms.
"If this high cholesterol had been recognized and the guidelines been followed, then 93 percent of these people would have been treated with cholesterol-lowering drugs," said Eric E. Smith, MD, MPH, with the Massachusetts General Hospital Stroke Service in Boston, and a member of the American Academy of Neurology. "Studies have shown that these drugs reduce the risk of stroke, so it's probable that, if the guidelines had been followed, at least some of these strokes and TIAs would never have happened."
Even people who had previously been diagnosed with high cholesterol and those who were already taking cholesterol-lowering drugs were not at their ideal cholesterol level according to the guidelines. Thirty percent of those previously diagnosed with high cholesterol and 19 percent of those taking cholesterol drugs were not at their ideal cholesterol level. The ideal cholesterol level is determined based on an individual's risk of stroke or heart disease.
"Unfortunately, we found that the people who were at the greatest risk for a stroke or heart attack were also the least likely to be at the guideline-recommended cholesterol levels," Smith said.
The results indicate that cholesterol levels should be tested in anyone hospitalized with a stroke or TIA, and any high levels should be treated, Smith said. "We can't assume that people taking cholesterol drugs are at their ideal levels for preventing stroke and heart disease," he said.
Alle Nachrichten aus der Kategorie: Studies and Analyses
innovations-report maintains a wealth of in-depth studies and analyses from a variety of subject areas including business and finance, medicine and pharmacology, ecology and the environment, energy, communications and media, transportation, work, family and leisure.
Zurück zur Startseite
Neueste Beiträge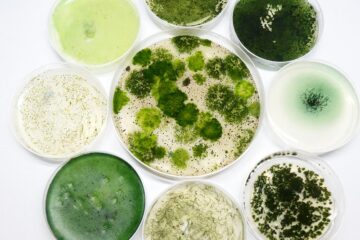 Cyanobacteria: Small Candidates …
… as Great Hopes for Medicine and Biotechnology In the coming years, scientists at the Chair of Technical Biochemistry at TU Dresden will work on the genomic investigation of previously…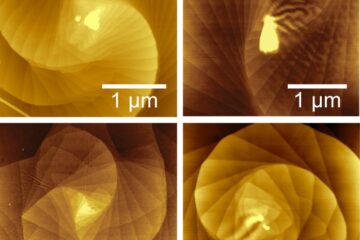 Do the twist: Making two-dimensional quantum materials using curved surfaces
Scientists at the University of Wisconsin-Madison have discovered a way to control the growth of twisting, microscopic spirals of materials just one atom thick. The continuously twisting stacks of two-dimensional…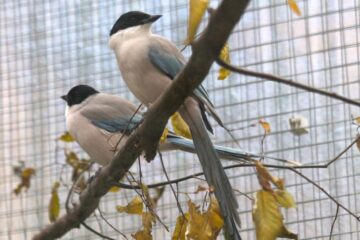 Big-hearted corvids
Social life as a driving factor of birds' generosity. Ravens, crows, magpies and their relatives are known for their exceptional intelligence, which allows them to solve complex problems, use tools…