Does age affect a pilot's ability to fly?
The study's results come as the Federal Aviation Administration (FAA) considers a proposal to raise the mandatory age of retirement for commercial airline pilots to 65 from the current age of 60.
For the study, researchers tested 118 non-commercial airline pilots, age 40 to 69, annually for three years. All pilots were currently flying, had between 300 and 15,000 hours of total flight time, and had a FAA medical certificate. Pilots were tested on accuracy of executing communications, traffic avoidance, scanning cockpit instruments to detect emergencies, and executing a visual approach landing.
The study found while older pilots initially performed worse than younger pilots, older pilots showed less of a decline in overall flight summary scores than younger pilots, and over time their traffic avoidance performances improved more than that of younger pilots. The study also found pilots with advanced FAA pilot ratings and certifications showed less performance decline over time, regardless of age.
"These findings show the advantageous effect of prior experience and specialized expertise on older adults' skilled cognitive performances," said study author Joy L. Taylor, PhD, with the Stanford/VA Aging Clinical Research Center in Palo Alto, California. "Our discovery has broader implications beyond aviation to the general issue of aging in the workplace and the objective assessment of competency in older workers."
Researchers suggest that pilots with advanced FAA pilot ratings may maintain performance over time due to a mechanism of preserved task-specific knowledge, known as crystallized intelligence, which is similar to what is seen in music or expert chess playing.
Alle Nachrichten aus der Kategorie: Studies and Analyses
innovations-report maintains a wealth of in-depth studies and analyses from a variety of subject areas including business and finance, medicine and pharmacology, ecology and the environment, energy, communications and media, transportation, work, family and leisure.
Zurück zur Startseite
Neueste Beiträge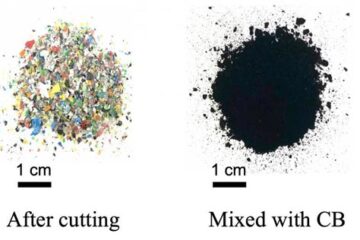 Flash graphene rocks strategy for plastic waste
Rice University lab detours potential environmental hazard into useful material. Plastic waste comes back in black as pristine graphene, thanks to ACDC. That's what Rice University scientists call the process…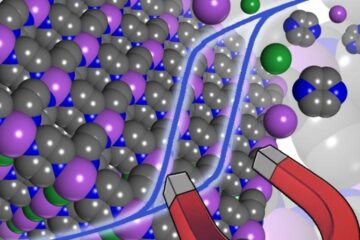 Towards next-generation molecule-based magnets
Magnets are to be found everywhere in our daily lives, whether in satellites, telephones or on fridge doors. However, they are made up of heavy inorganic materials whose component elements…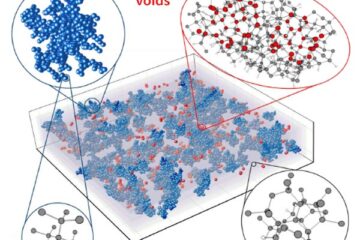 Order in the disorder …
… density fluctuations in amorphous silicon discovered Silicon does not have to be crystalline, but can also be produced as an amorphous thin film. In such amorphous films, the atomic…