Do-it-alls vs. specialists — Which products sell better?
In the March issue of the Journal of Consumer Research, a fascinating new study by Alexander Chernev (Northwestern University) reveals that people perceive products that emphasize a single feature to be more effective than products with multiple features.
"The current research breaks new ground by showing that a product that specializes on a single attribute is perceived to be superior on that attribute relative to an all-in-one option—even when the description of the specialized and the all-in-one options on the focal attribute is exactly the same," Chernev explains.
Chernev points to the "zero-sum heuristic" in consumer attitudes to explain this phenomenon. In other words, consumers believe that options are balanced against one another, such that advantages in one aspect (cavity defense) are likely to be compensated by disadvantages in another area (less whitening capability).
Interestingly, though, when the multi-function product was priced higher than the single-function product, it was no longer perceived to be inferior to the single function product. As Chernev writes: "The findings reported in this research also imply that the widely use strategy of pricing specialized and all-in-one options at parity might, in fact, be sub-optimal."
Alle Nachrichten aus der Kategorie: Studies and Analyses
innovations-report maintains a wealth of in-depth studies and analyses from a variety of subject areas including business and finance, medicine and pharmacology, ecology and the environment, energy, communications and media, transportation, work, family and leisure.
Zurück zur Startseite
Neueste Beiträge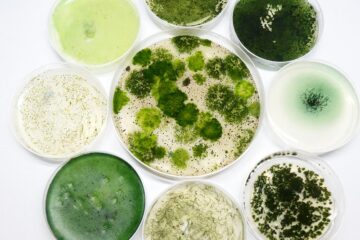 Cyanobacteria: Small Candidates …
… as Great Hopes for Medicine and Biotechnology In the coming years, scientists at the Chair of Technical Biochemistry at TU Dresden will work on the genomic investigation of previously…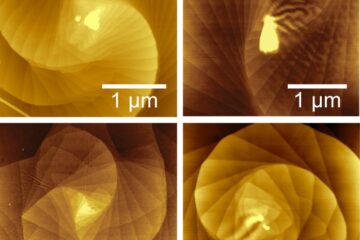 Do the twist: Making two-dimensional quantum materials using curved surfaces
Scientists at the University of Wisconsin-Madison have discovered a way to control the growth of twisting, microscopic spirals of materials just one atom thick. The continuously twisting stacks of two-dimensional…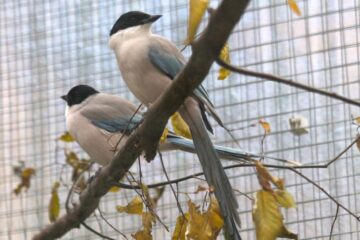 Big-hearted corvids
Social life as a driving factor of birds' generosity. Ravens, crows, magpies and their relatives are known for their exceptional intelligence, which allows them to solve complex problems, use tools…