The power of love — When it comes to taste, we value similarities more than differences
Turns out, when we're looking for advice, positivity reigns. A new study reveals that we trust those who love the same things we love more than those who hate the same things we hate. As the researchers explain in the March issue of the Journal of Consumer Research, "There are few ways that products are loved, but many ways that they are hated."
Through a series of experiments, Andrew D. Gershoff (University of Michigan), Ashesh Mukherjee (McGill University), and Anirban Mukhopadhyay (Hong Kong University of Science and Technology) reveal that we are more willing to take the advice of someone with shared likes than someone with shared dislikes because of "attribute ambiguity." That is, consumers find it hard to isolate exactly what the recommender didn't like – the offending characteristic of a movie, say, could be plot, acting, special effects, or any number of other factors.
"For a loved product, most people tend to love everything about it, and tend to hate nothing. But for a hated product, some people hate everything about it, some hate just one aspect while liking other aspects, and some like all the aspects individually, but hate how they go together," the authors explain.
One of the experiments presented in the study asked 120 people to anticipate another person's taste in ice cream sundaes. As predicted, agreement on loved characteristics, such as hot fudge, led to greater inferred similarity and more confidence in the other person's recommendations. However, when the number of possible factors was reduced to one scoop of ice cream with one topping, confidence increased in the person with shared hates.
"Our results extend the literature on word-of-mouth, which has generally found that negative word-of-mouth about products is weighed more heavily than corresponding positive word-of mouth," write the authors. "In contrast, we show that a positivity effect can emerge when the object of evaluation is the agent instead of the product."
Alle Nachrichten aus der Kategorie: Studies and Analyses
innovations-report maintains a wealth of in-depth studies and analyses from a variety of subject areas including business and finance, medicine and pharmacology, ecology and the environment, energy, communications and media, transportation, work, family and leisure.
Zurück zur Startseite
Neueste Beiträge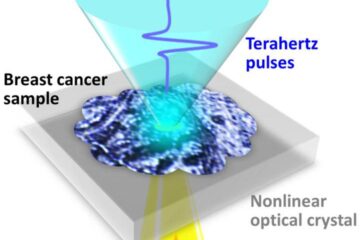 Key breakthrough towards on-site cancer diagnosis
No stain? No sweat: Terahertz waves can image early-stage breast cancer without staining. A team of researchers at Osaka University, in collaboration with the University of Bordeaux and the Bergonié…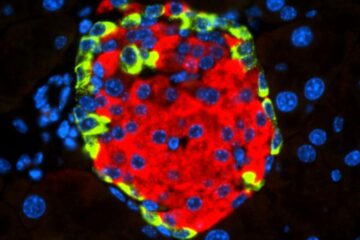 A CNIO team describes how a virus can cause diabetes
It has recently been described that infection by some enteroviruses – a genus of viruses that commonly cause diseases of varying severity – could potentially trigger diabetes, although its direct…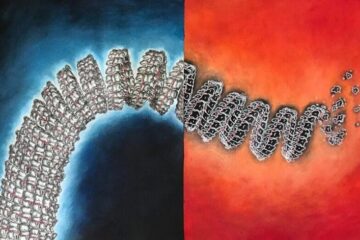 Targeting the shell of the Ebola virus
UD research team looking at ways to destabilize virus, knock it out with antivirals. As the world grapples with the coronavirus (COVID-19) pandemic, another virus has been raging again in…