New study shows naps may reduce coronary mortality
In a new large, prospective study, researchers found that midday napping (siestas) reduced coronary mortality by about one third among men and women. The study appears in the February 12, 2007 issue of The Archives of Internal Medicine.
The researchers, led by lead author Androniki Naska, lecturer of hygiene and epidemiology in UAMS, and senior author Dimitrios Trichopoulos, professor of cancer prevention and epidemiology at HSPH, looked at 23,681 individuals living in Greece who, at the beginning of the study, had no history of coronary heart disease, stroke or cancer. The study participants were followed for an average of 6.3 years. Siestas are common in the Mediterranean region and several Latin American countries and those countries also tend to have low mortality rates of coronary heart disease. Some prior studies had looked at the association, with conflicting results. However, this was the first large prospective study of individuals who were healthy at enrollment and the first study to control in detail for risk factors such as diet and physical activity.
The results showed that people who regularly took siestas, defined by the researchers as napping at least three times per week for an average of at least 30 minutes, had a 37% lower coronary mortality than those not taking siestas. Occasional nappers showed a statistically non-significant 12% reduction in coronary mortality. The apparent protective effect of siestas was particularly strong among working men and weaker among those not working, mainly retirees. Among working women, there were too few deaths to allow inferences.
The authors believe that an afternoon siesta in a healthy individual may act as a stress-releasing process, since there is considerable evidence that stress has both short and long term adverse effects on incidence of and mortality from coronary heart disease. The fact that the association was more evident among working men compared to retirees apparently reflects the different stress levels these subgroups have to cope with.
Trichopoulos says the public health message is clear—if you can take a midday nap, do so.
Alle Nachrichten aus der Kategorie: Studies and Analyses
innovations-report maintains a wealth of in-depth studies and analyses from a variety of subject areas including business and finance, medicine and pharmacology, ecology and the environment, energy, communications and media, transportation, work, family and leisure.
Zurück zur Startseite
Neueste Beiträge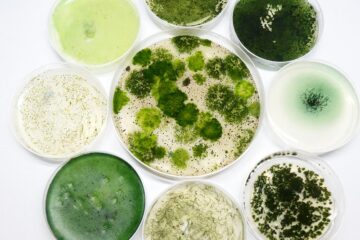 Cyanobacteria: Small Candidates …
… as Great Hopes for Medicine and Biotechnology In the coming years, scientists at the Chair of Technical Biochemistry at TU Dresden will work on the genomic investigation of previously…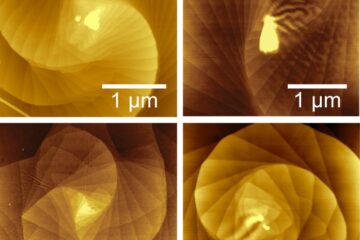 Do the twist: Making two-dimensional quantum materials using curved surfaces
Scientists at the University of Wisconsin-Madison have discovered a way to control the growth of twisting, microscopic spirals of materials just one atom thick. The continuously twisting stacks of two-dimensional…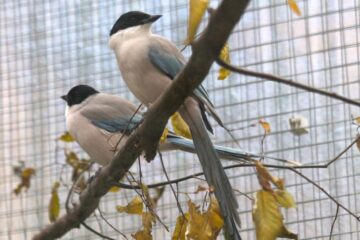 Big-hearted corvids
Social life as a driving factor of birds' generosity. Ravens, crows, magpies and their relatives are known for their exceptional intelligence, which allows them to solve complex problems, use tools…