Efficacy and Safety of Oral Phenylephrine: A Systematic Review and Meta-Analysis (March)
BACKGROUND: Oral phenylephrine is used as a decongestant, yet there is no published systematic review supporting its efficacy and safety.
OBJECTIVE: To assess the efficacy and safety of oral phenylephrine as a nonprescription decongestant.
METHODS: English and non-English language studies through January 2007 in MEDLINE, CCTR, EMBASE, International Pharmaceutical Abstracts, Federal Register, personal files, hand search of references, and a Web of Science cited reference search were included. Randomized, placebo-controlled trials were included that measured the effects of oral phenylephrine on nasal airway resistance (NAR) in patients with nasal congestion. Studies of combination products were excluded. Two investigators independently extracted data on NAR, self-reported decongestant effects, and cardiovascular effects (i.e., heart rate and blood pressure) from each of the included studies. Meta-analyses were performed for NAR and cardiovascular effects. Subjective decongestant effects were summarized
RESULTS: Based on 8 unpublished studies that included 138 patients, phenylephrine 10 mg did not affect NAR more than placebo; the mean maximal difference in relative change from baseline between phenylephrine and placebo was 10.1%, [95% confidence interval, (95% CI) -3.8%, 23.9%]. Eight unpublished studies on phenylephrine 25 mg showed a significant reduction of maximal NAR compared to placebo of 27.6%, [95% CI, 17.5%, 37.7%]. There was significant heterogeneity among the studies included in this analysis, which was partially attributable to different laboratories and methods used. Patient-reported decongestion was not consistently better for any phenylephrine dose compared with placebo, and nasal airway resistance was a more sensitive measurement of efficacy. Phenylephrine showed no consistent effect on heart rate or blood pressure for doses 25 mg.
CONCLUSIONS: There is insufficient evidence that oral phenylephrine is effective for nonprescription use as a decongestant. The FDA should reclassify oral phenylephrine from Category I (safe and effective) to Category III, which requires additional studies to show safety and efficacy.
Key Words: phenylephrine, nasal airway resistance, nasal decongestants, nonprescription, meta-analysis
Reprints: Dr. Hatton, University of Florida College of Pharmacy, PO Box 100316, 1600 SW Archer Road (G225), Gainesville, FL, 32610-0316, 352/265-0408, fax 352/265-1091, hatton@ufl.edu
Alle Nachrichten aus der Kategorie: Studies and Analyses
innovations-report maintains a wealth of in-depth studies and analyses from a variety of subject areas including business and finance, medicine and pharmacology, ecology and the environment, energy, communications and media, transportation, work, family and leisure.
Zurück zur Startseite
Neueste Beiträge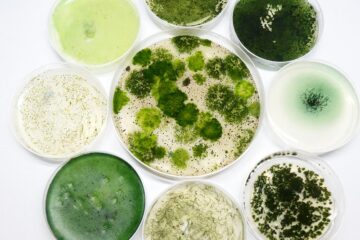 Cyanobacteria: Small Candidates …
… as Great Hopes for Medicine and Biotechnology In the coming years, scientists at the Chair of Technical Biochemistry at TU Dresden will work on the genomic investigation of previously…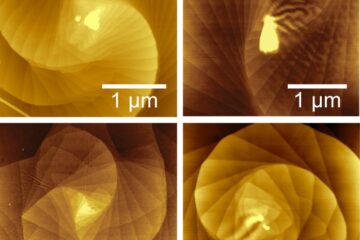 Do the twist: Making two-dimensional quantum materials using curved surfaces
Scientists at the University of Wisconsin-Madison have discovered a way to control the growth of twisting, microscopic spirals of materials just one atom thick. The continuously twisting stacks of two-dimensional…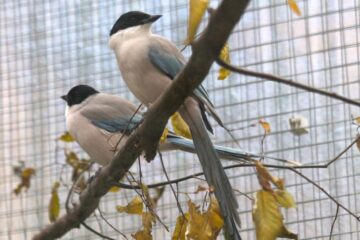 Big-hearted corvids
Social life as a driving factor of birds' generosity. Ravens, crows, magpies and their relatives are known for their exceptional intelligence, which allows them to solve complex problems, use tools…