Telomere erosion may lead to shorter life expectancy in men
This new study published in the journal "Cytogenetic and Genome Research" shows significantly shorter telomeres and higher erosion rates in men than in women, which likely causes a shorter life expectancy of male cells and tissues.

Human telomeres form the terminal structures of human chromosomes and play a pivotal role in the maintenance of genomic integrity and function. During aging, telomeres gradually shorten, eventually leading to cellular senescence. Therefore, in humans, short telomeres are considered to be a sign of advanced age.
In this study, the authors investigated human telomere length differences on single chromosome arms of 205 individuals in different age groups and sexes by T/C-FISH (telomere/centromere-fluorescence in situ hybridization), which allows precise measurement of individual telomeres.
In all chromosome arms there was a linear correlation between telomere length and donor age. Generally, the men had shorter telomeres and higher attrition rates than the women. However, every chromosome arm had its individual age-specific telomere length and erosion pattern, resulting in an unexpected heterogeneity in chromosome- specific regression lines. This differential erosion pattern does not seem to be accidental, though. The authors found a correlation between the average telomere length of single chromosome arms in newborns and their annual attrition rate, pointing towards a convergence of individual telomere lengths with age.
Apart from sex-specific discrepancies, the telomere lengths of specific chromosome arms were strikingly similar in men and women. This implies a mechanism that chromosome arms specifically regulate the telomere length independent of gender, thus leading to interchromosomal telomere variations.
All latest news from the category: Studies and Analyses
innovations-report maintains a wealth of in-depth studies and analyses from a variety of subject areas including business and finance, medicine and pharmacology, ecology and the environment, energy, communications and media, transportation, work, family and leisure.
Back to home
Newest articles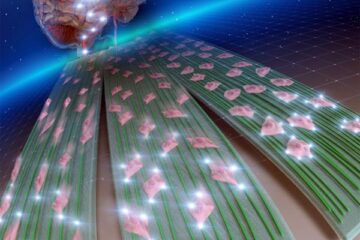 Under arrest: Using nanofibers to stop brain tumor cells from spreading
Researchers from Japan develop a platform based on nanofibers to trap brain cancer cells as a therapeutic strategy. Our body heals its injuries by essentially replacing damaged cells with new…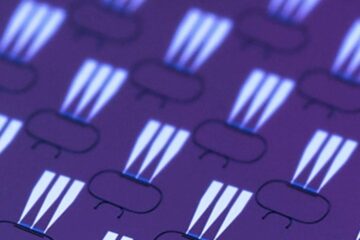 New photonic chip for isolating light may be key to miniaturizing quantum devices
Light offers an irreplaceable way to interact with our universe. It can travel across galactic distances and collide with our atmosphere, creating a shower of particles that tell a story…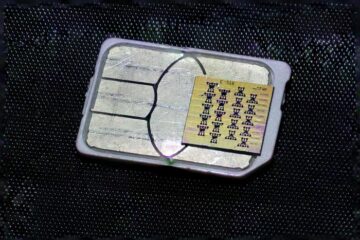 A traffic light for light-on-a-chip
Integrated photonics allow us to build compact, portable, low-power chip-scale optical systems used in commercial products, revolutionizing today's optical datacenters and communications. But integrating on-chip optical gain elements to build…