Study finds no safe level for ozone
Even at very low levels, ozone–the principal ingredient in smog–increases the risk of premature death, according to a nationwide study to be published in the April edition of the journal Environmental Health Perspectives.

The study, sponsored by the Environmental Protection Agency and the Centers for Disease Control, found that if a safe level for ozone exists, it is only at very low or natural levels and far below current U.S. and international regulations. A 10 part-per-billion increase in the average of the two previous days' ozone levels is associated with a 0.30 percent increase in mortality.
The current study builds on research published in November 2004 in the Journal of the American Medical Association, which was the first national study of ozone and mortality.
"This study investigates whether there is a threshold level below which ozone does not affect mortality. Our findings show that even if all 98 counties in our study met the current ozone standard every day, there would still be a significant link between ozone and premature mortality," said Michelle Bell, lead investigator on the study and assistant professor of environmental health at the Yale School of Forestry & Environmental Studies. "This indicates that further reductions in ozone pollution would benefit public health, even in areas that meet regulatory requirements."
Researchers found that even for days that currently meet the EPA limit for an acceptable level of ozone–80 parts per billion for an eight-hour period–there was still an increased risk of death from the pollutant.
An effort is now under way by the EPA to consider whether more stringent standards for ozone are needed. The agency is mandated to set regulations for ozone under the Clean Air Act. Ozone, a gas that occurs naturally in the upper atmosphere, is created in the lower atmosphere when vehicle and industrial emissions react with sunlight. Levels typically rise when sunlight and heat are highest in the summer.
"Over 100 million people in the United States live in areas that exceed the National Ambient Air Quality Standard for ozone. Elevated concentrations of ozone are also a growing concern for rapidly developing nations with rising levels of ozone from expanding transportation networks," said Francesca Dominici, co-author of the study and associate professor of biostatistics at Johns Hopkins.
Media Contact
Janet Rettig Emanuel
EurekAlert!
All latest news from the category: Studies and Analyses
innovations-report maintains a wealth of in-depth studies and analyses from a variety of subject areas including business and finance, medicine and pharmacology, ecology and the environment, energy, communications and media, transportation, work, family and leisure.
Back to home
Newest articles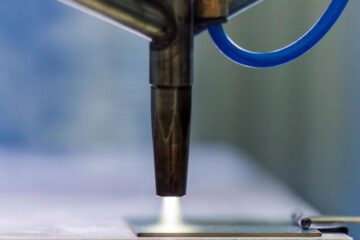 Detecting fluorescence signals from nanoscale thin films
– new possibilities in product labeling. Researchers from INNOVENT e.V. and Ferdinand-Braun-Institut gGmbH have developed a measurement technique that allows to detect nanoscale fluorescent thin films for the first time…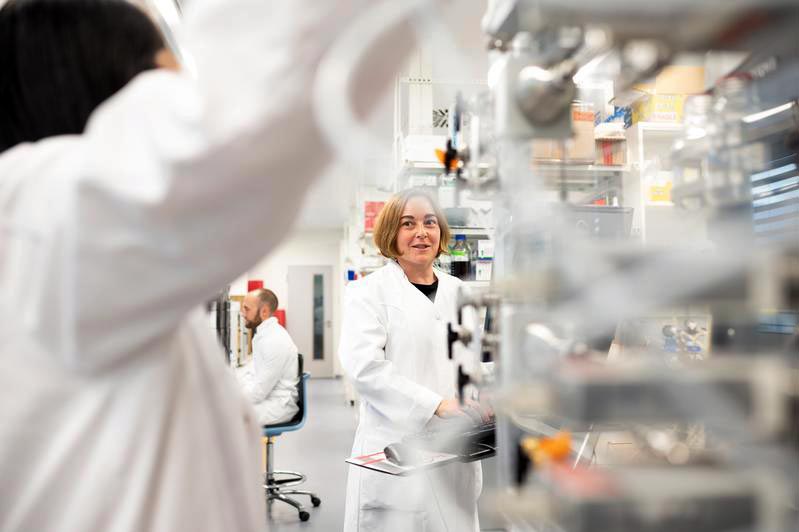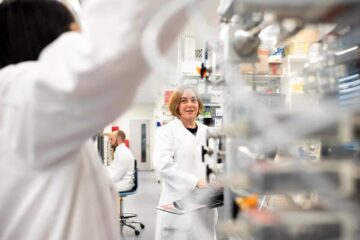 Understanding how microbiota thrive in their human hosts
A research team lead by scientists from the Max Planck Institute for Biology, Tübingen, has now made substantial progress in understanding how gut bacteria succeed in their human hosts on…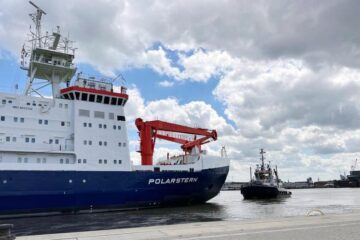 Polarstern Expedition to the Arctic Ice
Research icebreaker departs for a process study in the marginal ice zone north of Svalbard and glacier research off Greenland. Today, the research vessel Polarstern will depart on a seven-week-long…