Long working hours boost risk of illness and injury, irrespective of job type
The impact of overtime and long work hours on occupational injuries and illnesses: new evidence from the United States.

The long working hours culture drives up the risk of injury and illness, reveals a study in Occupational and Environmental Medicine. And the risk has nothing to do with how hazardous the job is, conclude the researchers.
The US researchers analysed the responses of almost 11,000 Americans to the annual National Longitudinal Survey of Youth. The survey included questions about employment history, work schedules, and sick leave, covering the period between 1987 and 2000.
In total, 110,236 job records were analysed, and 5,139 work related injuries and illnesses occurred. Over half of these were in jobs with extended working hours or overtime. In the USA, up to a third of overtime is compulsory.
After adjusting for age, gender, type of industry and job, employees working overtime were 61% more likely to sustain a work related injury or illness than employees who did not work overtime.
Working at least 12 hours a day was associated with a 37% increased risk of injury or illness, while working at least 60 hours a week was associated with a 23% increased risk, compared with those who worked fewer hours.
The more hours worked, the greater was the risk. But lengthy commutes had no impact on the injury/illness rate.
Further analysis indicated that the increased risks were not merely the result of demanding work schedules being concentrated in inherently "riskier" industries or jobs.
The authors say their findings back up the theory that long working hours indirectly precipitate workplace accidents by inducing fatigue and stress. And they support government initiatives, such as those espoused by the European Union, to cut working hours.
Media Contact
Emma Dickinson
EurekAlert!
All latest news from the category: Studies and Analyses
innovations-report maintains a wealth of in-depth studies and analyses from a variety of subject areas including business and finance, medicine and pharmacology, ecology and the environment, energy, communications and media, transportation, work, family and leisure.
Back to home
Newest articles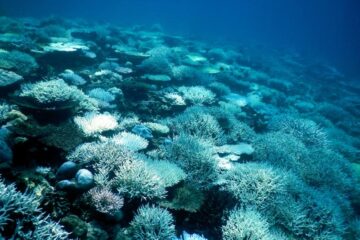 Young Corals Provide Insight into Recovery from Coral Bleaching
The number of young corals can reveal how reefs are recovering from coral bleaching. A new study from the University of Bremen, which was recently published in "PLOS ONE" journal,…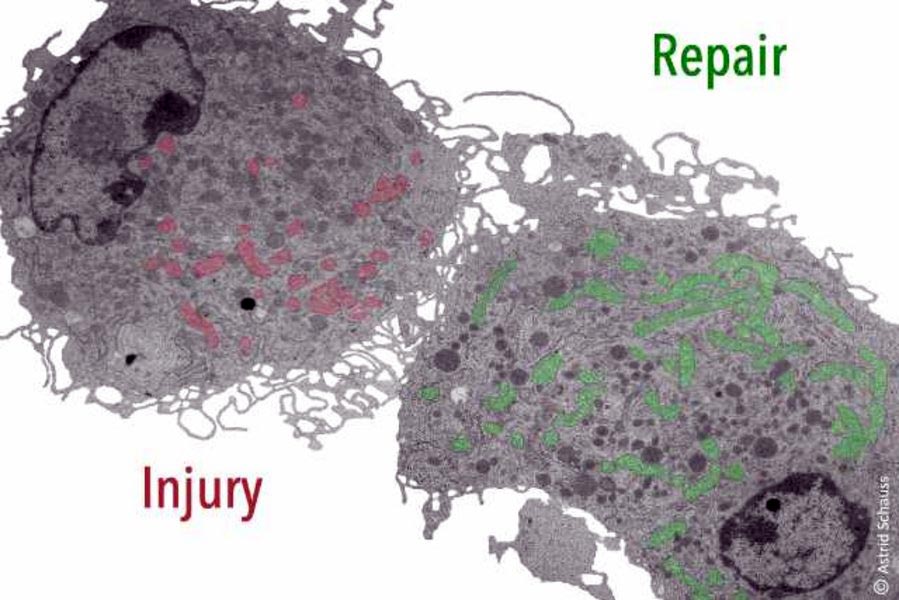 Defense or repair: How immune cells are controlled during wound healing
For the first time, scientists show a causal link between tissue repair, mitochondrial metabolism, and the activation and function of macrophages (scavenger cells) / Publication in 'Cell Metabolism'. A Cologne-based…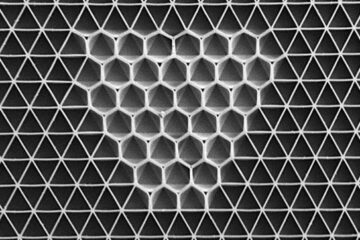 Transforming material topology with a drop of liquid
Liquid acts across multiple scales to reorganize connectivity in networks of artificial microscopic cells. The Science Networks of cells in nature have inspired researchers to develop their own materials made…