New study on OTC progesterone health risks in women published
There has been considerable concern about the risk that many over-the counter (OTC) cosmetic preparations may pose to the public, since many of these are not regulated by the FDA and are commonly used without medical supervision. Progesterone, which is commonly prescribed in women, is often used in hormone replacement therapy in postmenopausal women, and for the treatment of amenorrhea, infertility and premature labor. Past studies revealing the health risks of FDA–approved hormone replacement therapy (including oral progesterones and progestins) have contributed to dramatic declines in prescriptions for these products. However, unregulated natural progesterone continues to be sold over-the-counter in the form of herbal beauty creams, thus exempting them from regulatory scrutiny.
In a study recently published in The Journal of Clinical Pharmacology, (June 2005) researchers found substantial evidence that use of OTC topical progesterone results in similar drug exposure through skin absorption as that which results from taking a prescribed oral progesterone product.
The Bassett Healthcare supported study, led by Drs. Anne C. Hermann, Anne Nafziger and Joseph Bertino, consisted of twelve, healthy, post-menopausal women. Each subject was treated with topical OTC progesterone (Pro-gest cream) in one phase and prescribed oral progesterone (Prometrium) in the other phase of the study. According to the results, there was no difference between the two groups in the amount of progesterone exposure in the body. The women involved in this study also experienced similar rates of adverse effects while taking each type of progesterone. This study differed from previous studies because of its use of more precise and advanced drug analysis methods, giving results that are accurate compared to previous studies with topical progesterone products.
Given the risks associated with prolonged progesterone therapy, the researchers note with concern that women may be exposing themselves to similar risks without the counseling, screening and supervision that accompany the use of prescription products.
Media Contact
Valerie Johns
EurekAlert!
All latest news from the category: Studies and Analyses
innovations-report maintains a wealth of in-depth studies and analyses from a variety of subject areas including business and finance, medicine and pharmacology, ecology and the environment, energy, communications and media, transportation, work, family and leisure.
Back to home
Newest articles
Creating good friction: Pitt engineers aim to make floors less slippery
Swanson School collaborators Kurt Beschorner and Tevis Jacobs will use a NIOSH award to measure floor-surface topography and create a predictive model of friction. Friction is the resistance to motion…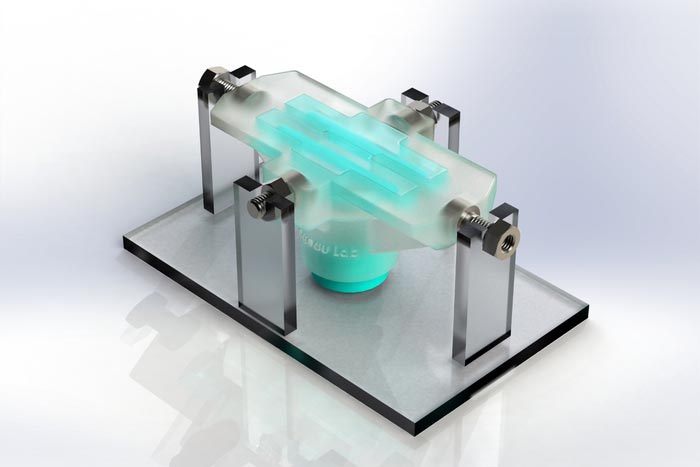 Synthetic tissue can repair hearts, muscles, and vocal cords
Scientists from McGill University develop new biomaterial for wound repair. Combining knowledge of chemistry, physics, biology, and engineering, scientists from McGill University develop a biomaterial tough enough to repair the…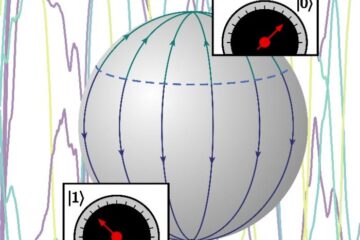 Constraining quantum measurement
The quantum world and our everyday world are very different places. In a publication that appeared as the "Editor's Suggestion" in Physical Review A this week, UvA physicists Jasper van…