Watching more TV increases seniors' negative views of aging
The more seniors watch television, the greater their negative images of aging may be, but maintaining a diary of viewing impressions increased their awareness of the negative stereotyping on television, researchers at Yale report in the Journal of Social Issues.
"These findings suggest that the promotion of awareness could provide a means of helping elders confront ageism," said lead author Becca Levy, associate professor in the Department of Epidemiology and Public Health at Yale School of Medicine and the Department of Psychology.
Study participants between 60- and 92-years-old were randomly assigned to an intervention or control group. Both groups filled out television-viewing diaries, based on those used by Nielsen, for one week. The intervention group filled out an additional page per day that asked them to evaluate how older characters were presented on television viewed that day.
"As expected, all participants showed a correspondence between greater television exposure and more negative images of aging," said Levy. "Participants reported watching an average of 21 hours of television per week."
The intervention group participants developed a greater awareness of how older people are presented on television. One 81-year-old member of the intervention group wrote in his diary that the elderly in television programs "shouldn't be targets of jokes so often." A 68-year-old homemaker who watched more than 45 hours of television per week noticed that older characters are often left out of programming. She commented, "I feel like we've been ignored. I feel like we are nonexistent."
Levy said less than two percent of primetime television characters are age 65 or older, whereas this group comprises 12.7 percent of the population. She said the intervention group participants intended to watch less television in the future.
Other authors on the study included Margie Donlon of University of Rochester and Ori Ashman of Murdoch University in Australia.
Media Contact
Karen N. Peart
EurekAlert!
All latest news from the category: Studies and Analyses
innovations-report maintains a wealth of in-depth studies and analyses from a variety of subject areas including business and finance, medicine and pharmacology, ecology and the environment, energy, communications and media, transportation, work, family and leisure.
Back to home
Newest articles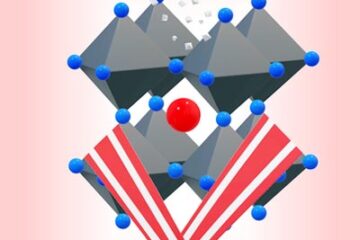 Perovskite solar cells soar to new heights
Metal halide perovskites have been under intense investigation over the last decade, due to the remarkable rise in their performance in optoelectronic devices such as solar cells or light-emitting diodes….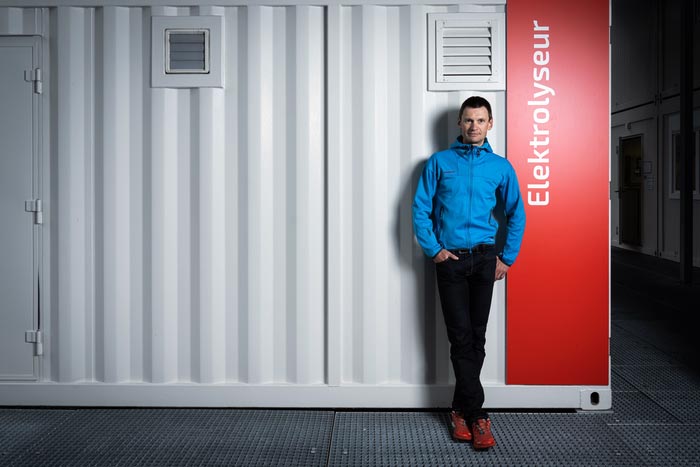 Blue hydrogen can help protect the climate
An international group of researchers led by the Paul Scherrer Institute and the Heriot-Watt University has carried out in-depth analyses of the climate impact of blue hydrogen. This is produced…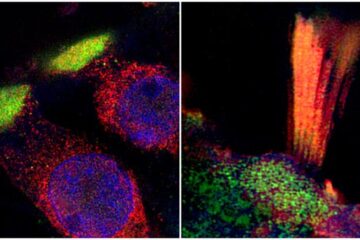 Genes associated with hearing loss visualised in new study
Researchers from Uppsala University have been able to document and visualise hearing loss-associated genes in the human inner ear, in a unique collaboration study between otosurgeons and geneticists. The findings…