A good game of golf—mind over matter
Ever stood on the tee and as you feel the eyes on the other golfers on you, your heart starts to race, your palms become sweaty, and you worry about making a mess of the shot? If this has happened, you are experiencing performance stress. A new study from the University of Alberta shows the strategies that elite golfers use to manage performance stress effectively.

A study of 18 of Ireland's best young international male golfers aged 14 to 21 revealed differences between golfers' attempts at coping with stress. The golfers were asked to report on times when they coped very well under stress, and times when they coped badly.
"We found some interesting differences between effective and ineffective coping. In general, effective coping involved gaining a sense of control, while ineffective coping involved the golfers trying to force their play," said co-author Dr. Nick Holt, a professor of Physical Education and Recreation at the University of Alberta, and a Certified Consultant with the Association for the Advancement of Applied Sport Psychology. The study, published in the June edition of The Sport Psychologist, was conducted jointly with Dr. Adam Nicholls from the University of Hull in the United Kingdom.
During effective coping golfers maintained a positive mindset by using positive self-talk, blocking negative thoughts, and focusing on the next shot (rather than on past shots). They stayed physically relaxed by using deep breathing exercises and stretching. Finally, they sought advice from their caddies, and were sure to follow their playing routine.
Alternatively, the golfers had very different thoughts and behaviors during ineffective coping episodes. Ineffective coping strategies were identified as trying too hard, speeding up, and making sudden changes to their learned playing routine. Changing the playing routine is a common mistake, Dr. Holt said. "Rather than making changes during a round, they should be sticking with what they know. Pre-shot routines can be adapted during practice, but not under the stress of competition."
Common stressors for players included worries about scores, missing putts, making mistakes, using the wrong club, being watched and opponent performance.
A key observation was that when they were asked to reflect on their ineffective coping experiences, some of the golfers realized that they had not even tried to cope. "We found it surprising. We thought at this level they would already be aware of the importance of coping with stress. It goes to show that technical ability got them this far, but if they could build up their mental skills, that would probably help them make the transition as players from an elite youth to an elite adult," said Dr. Holt.
Golfers at every level need to be proactive about forming and then practicing strategies for effectively coping with stress, Dr. Holt said. "In a lot of sports people focus on the technical side and the mental side is neglected. But like the technical skills, you have to learn mental skills and practice them. If you look at the best golfers–people like Tiger Woods–they are renowned for really strong mentality. They can cope really well with stress."
Media Contact
Bev Betkowski
EurekAlert!
All latest news from the category: Studies and Analyses
innovations-report maintains a wealth of in-depth studies and analyses from a variety of subject areas including business and finance, medicine and pharmacology, ecology and the environment, energy, communications and media, transportation, work, family and leisure.
Back to home
Newest articles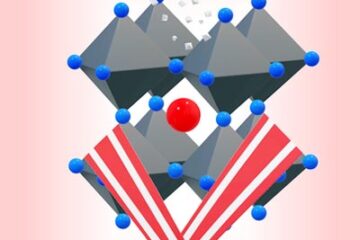 Perovskite solar cells soar to new heights
Metal halide perovskites have been under intense investigation over the last decade, due to the remarkable rise in their performance in optoelectronic devices such as solar cells or light-emitting diodes….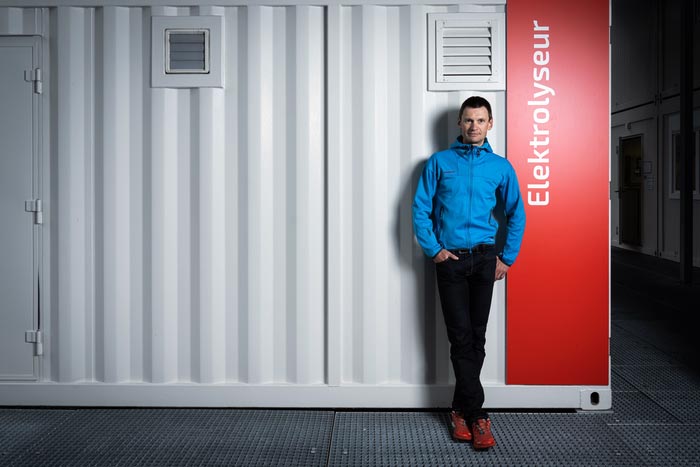 Blue hydrogen can help protect the climate
An international group of researchers led by the Paul Scherrer Institute and the Heriot-Watt University has carried out in-depth analyses of the climate impact of blue hydrogen. This is produced…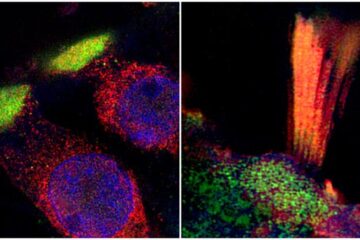 Genes associated with hearing loss visualised in new study
Researchers from Uppsala University have been able to document and visualise hearing loss-associated genes in the human inner ear, in a unique collaboration study between otosurgeons and geneticists. The findings…